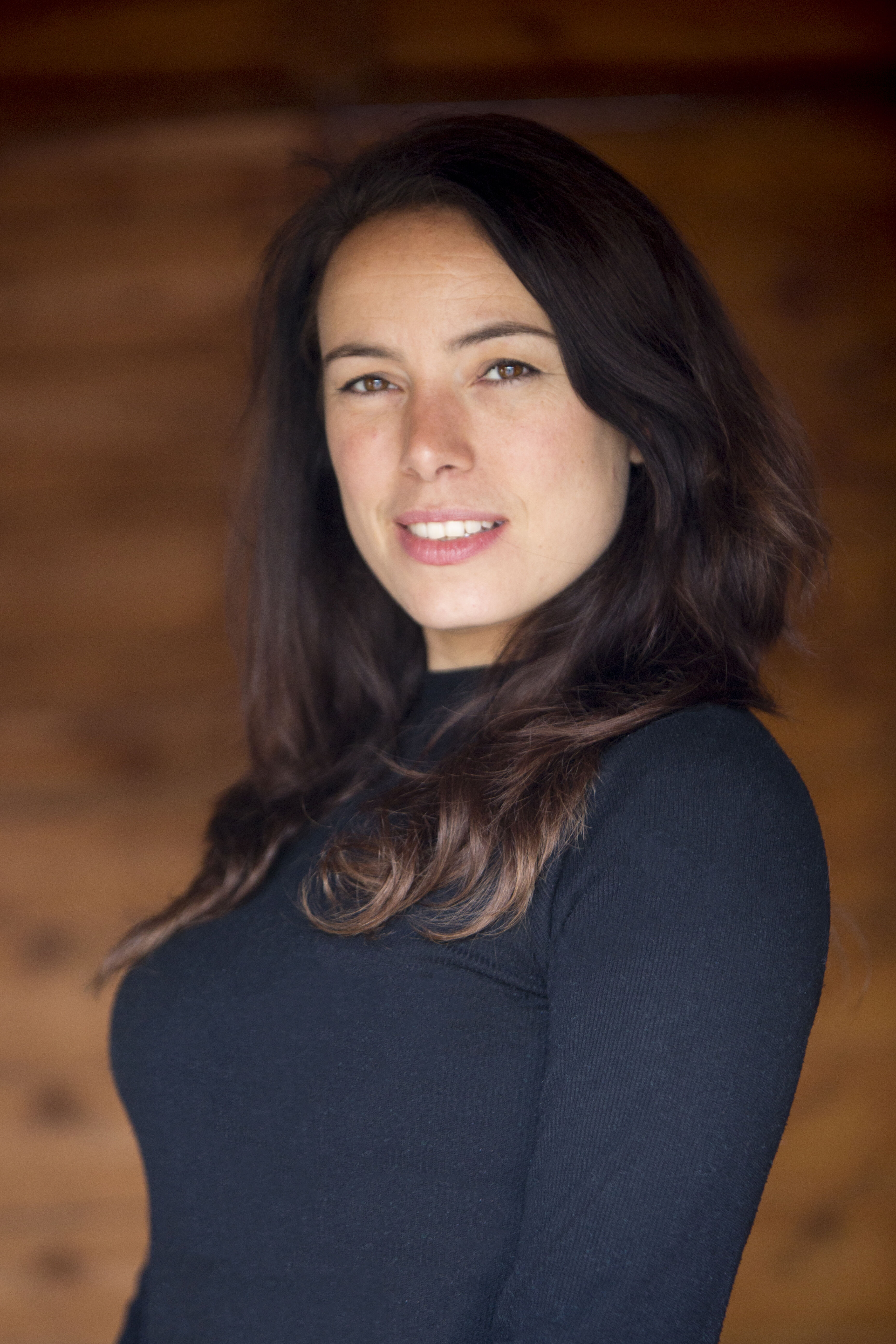 Karman Fellow 2023
Aoife van Linden Tol
FRSA, Artist & Founder
Feral Events Ltd
Aoife, FRSA is an award winning artist, producer and innovator working at the nexus of art, science and technology. Specialising in explosives her multi-disciplinary practice spans sculpture, installation, drawing, photography, illustration, video, sound, performance, projection mapping, augmented reality, science and research. Aoife creates abstract works which examine concepts of time, density and matter as well as deep human emotions and motivations.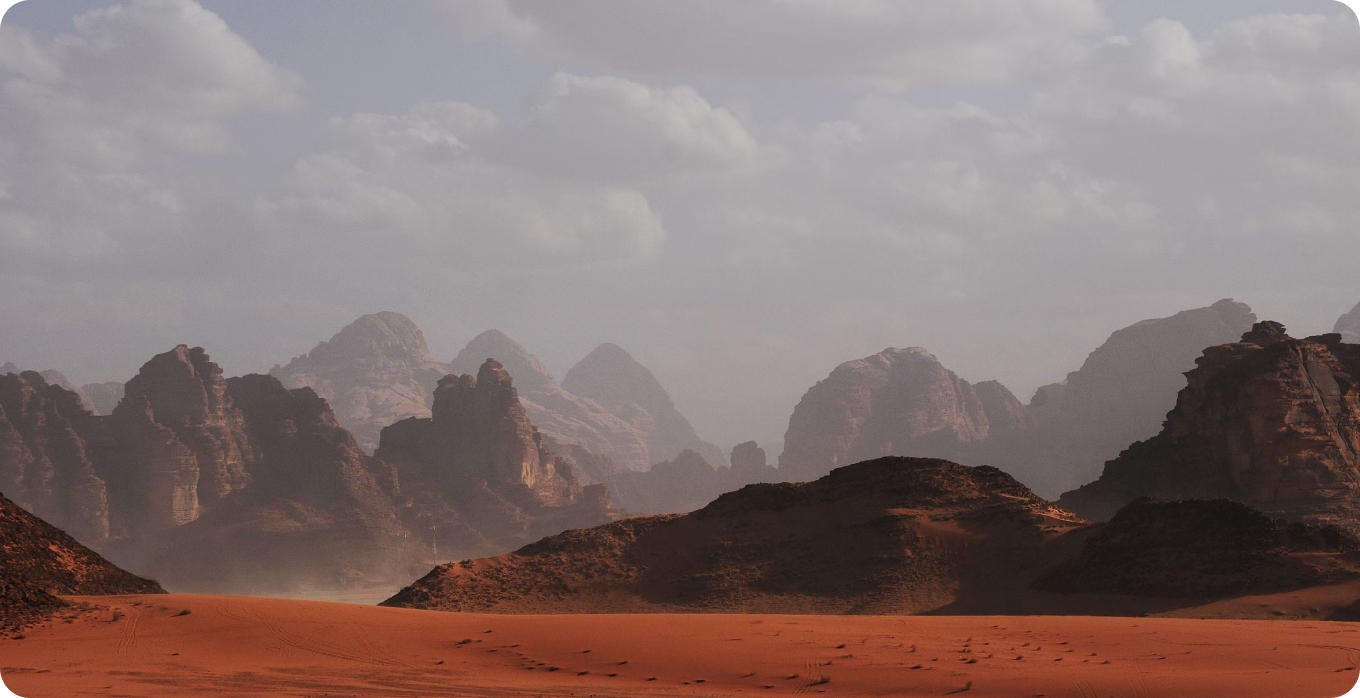 Her creative company, Feral, specialised in cultural projects, activities and policy for outer space, using the arts to help solve societal issues both hyper locally and globally, as well as offering corporate solutions using creative methodologies and technologies. Projects have included; an architectural concept for the Moon, creating AR murals to increase access to mental health support in local communities, and creating projection mapping installations at festivals that use Earth observation satellite images to highlight climate change.

Aoife graduated from Central St Martins in 2002, with a BA Hons in Art & Design. She exhibits internationally including at the ICA, the San Francisco MOMA, USA, NGBK Berlin and Ars Electronica Festival. Aoife was Artist in residence at the European Space Agency in 2016/17. She presented a large-scale explosive performance, Realta, in Trinity Square for the Science Gallery Dublin 10th anniversary celebrations. She is currently completing her Masters of Science in Space Studies at the International Space University where she specialised in space culture, psychological safety for astronauts on long duration flights, sustainability and New Space entrepreneurship. As a Fellow of the Royal Society of Arts she believes that arts and culture can change the world (and beyond) for the better and strives for this through all areas of her work."