We cooperate with
our trusted partners
globally
Intro
The Karman Project is committed to expanding its cooperation with partner organisations in which every party can contribute to the co-design of international initiatives, challenges and opportunities which can positively impact space and adjacent industries. Cooperation is central to our mission, and pursuant to this spirit, we believe that fostering partnerships is key for a better future.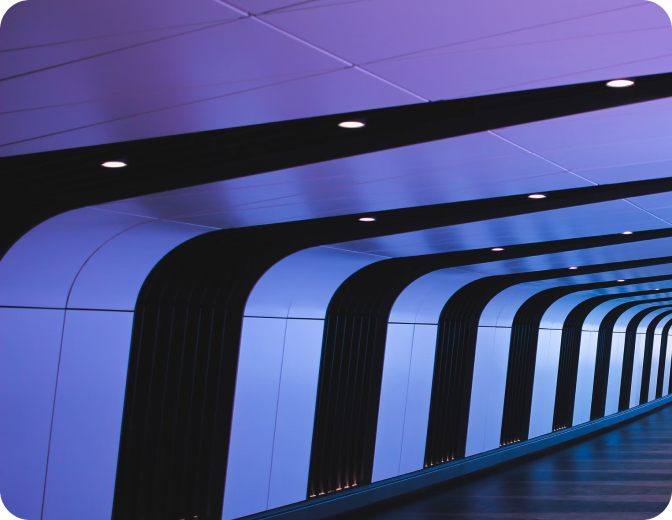 Partner Network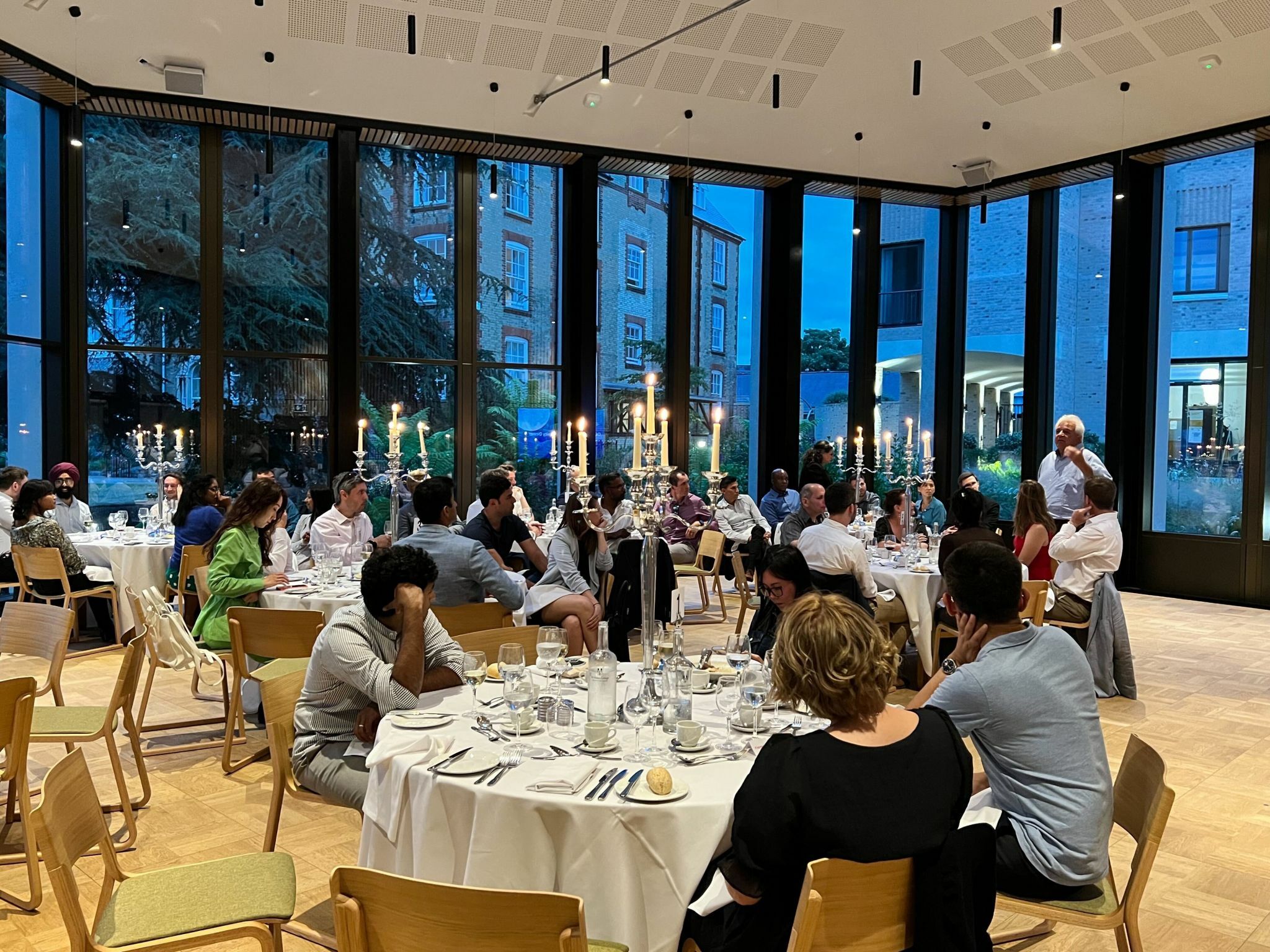 The Karman Project works with a diverse network of partners from different countries and disciplines, and as each of our respective communities grow, so to do our opportunities for cooperation. We are proud to partner with various organisations, ranging from non-governmental organisations to the private sector, civil society and universities.
How We Collaborate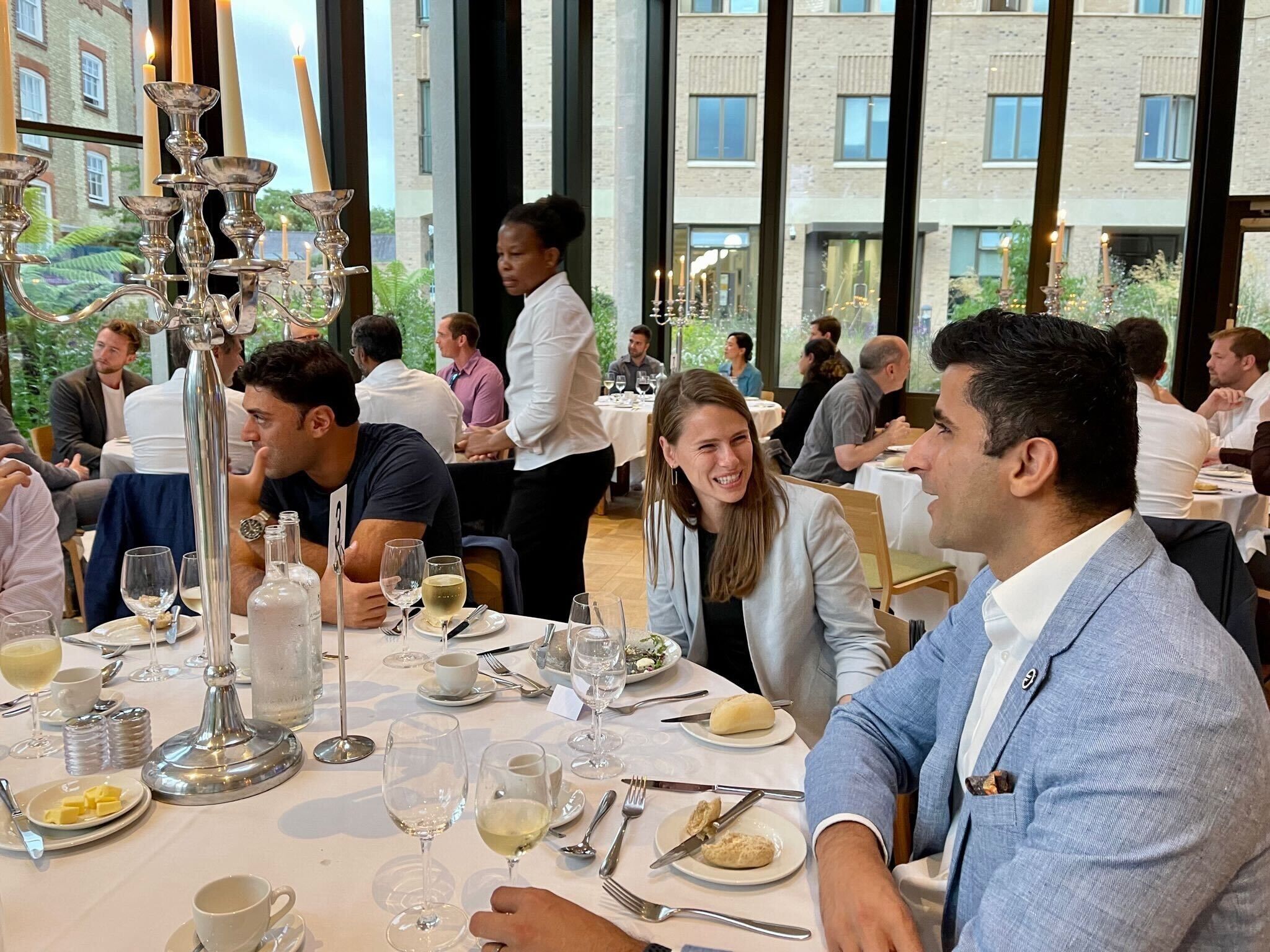 We work with two main categories of partners: Empowerment Partners and Fellowship Partners. Our various Empowerment Partners share in our mission and vision, collaborating on various projects and strategic initiatives to bring value to our respective communities. Fellowship Partners work with the Karman Project to help us in reaching potential applicants from every sector, industry and corner of the globe - supporting our founding principles of cross-cultural and cross-disciplinary collaboration.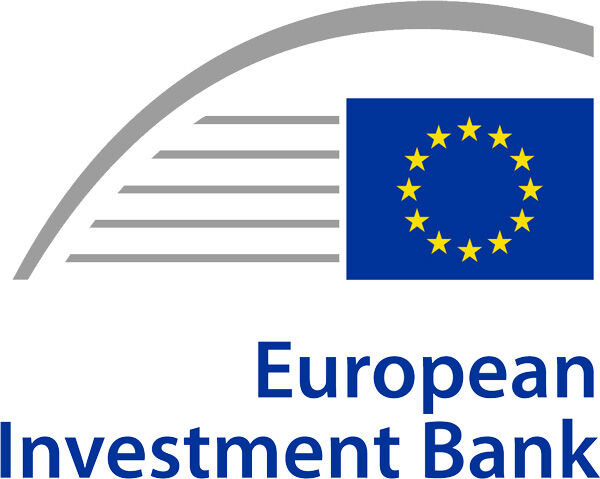 European Investment Bank
The European Investment Bank is the lending arm of the European Union. They are the biggest multilateral financial institution in the world and one of the largest providers of climate finance. With this commitment to an international and sustainable future, the European Investment Bank is supporting The Karman Project's mission to build impactful projects among global leaders. The partners share a particular interest in knowledge exchange around the themes of capacity building and leveraging space technologies for climate resilience.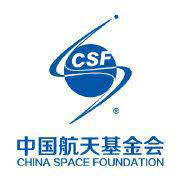 China Space Foundation
Aiming to increase public awareness of space, China Space Foundation is educating young generations on the subject of space, strengthening international cooperation and promoting space entrepreneurship in the country. The Karman Project and China Space Foundation are working together in promoting peaceful uses of space technology and its applications for the social-economic development and capacity-building in the space field.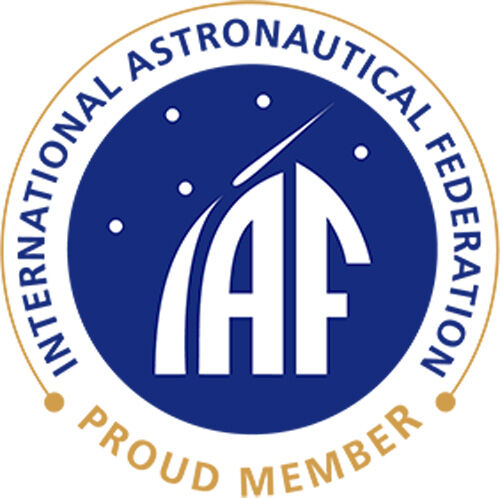 International Astronautical Federation
Founded in 1951, the International Astronautical Federation (IAF) is the world's leading space advocacy body with 433 members in 72 countries, including all leading space agencies, companies, research institutions, universities, societies, associations, institutes and museums worldwide. It advances knowledge about space, supporting the development and application of space assets by promoting global cooperation. The Karman Project is a proud member of the IAF, and participates in various member initiatives and congress activities.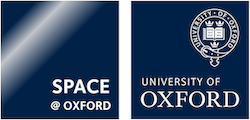 Oxford Space Initiative
Advanced within the University of Oxford's Saïd Business School, the Oxford Space Initiative provides a social sciences perspective on space. The Karman Project and Oxford Space Initiative collaboration aims to strengthen the relationships between committed individuals coming from the research, business, venture, government and industry sectors. For two consecutive cohorts, the Oxford Space Initiative has invited members of The Karman Project's curated community to participate in their Smart Space MBA Elective as students, panelists and resident experts. Selected Karman Fellows, Pioneers and team members are integrated as active participants in the Oxford Space Initiative, where they can contribute to the co-design of international initiatives, challenges and opportunities that can positively impact space and adjacent industries. Likewise, the team at Oxford continue to contribute to The Karman Project's various initiatives by way of research, teaching and policy engagement.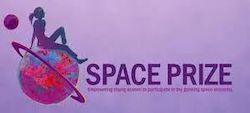 Space Prize Foundation
The Space Prize Foundation empowers young women to pursue STEAM (Science, Technology, Engineering, Arts, and Mathematics) education and explore careers in the growing space industry. Together, we foster a joint commitment to the promotion of space education, particularly for young women, and collaborate on a number of outreach activities. Many outstanding females from our community - Fellows and Selection Board Members alike - have joined Space Prize as Ambassadors in the form of judges, mentors and speakers for their community.

AA Visiting School
The Architectural Association (AA), the oldest independent school of architecture in the UK, was founded in 1847 with the aspiration of 'promoting and affording facilities for the study of architecture for the public benefit'. Since 1847, the AA has been committed to producing and disseminating ideas that challenge and advance the design of contemporary culture, cities and the environment, constantly and fearlessly looking into the future. Karman Project and AA Visiting School are partners in the AAVS Moonsho Programme- a series of workshops that will explore topics at the junction between space architecture, digital fabrication and virtual environments; allowing students to engage with forward thinking briefs at the heart of material and technology innovation.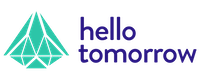 Hello Tomorrow
Hello Tomorrow was created in 2011 by a group of individuals convinced that science has the potential to change the world for the better, but that the traditional model of technology transfer to bring solutions from lab to market – and from idea to impact – could not rise to this challenge. Since then it has built and orchestrated the largest and widest Deep Tech network as well as helping Deep Tech startups and corporations build new solutions. Hello Tomorrow is supporting the Karman Project's mission by spreading the word to potential applicants within its community.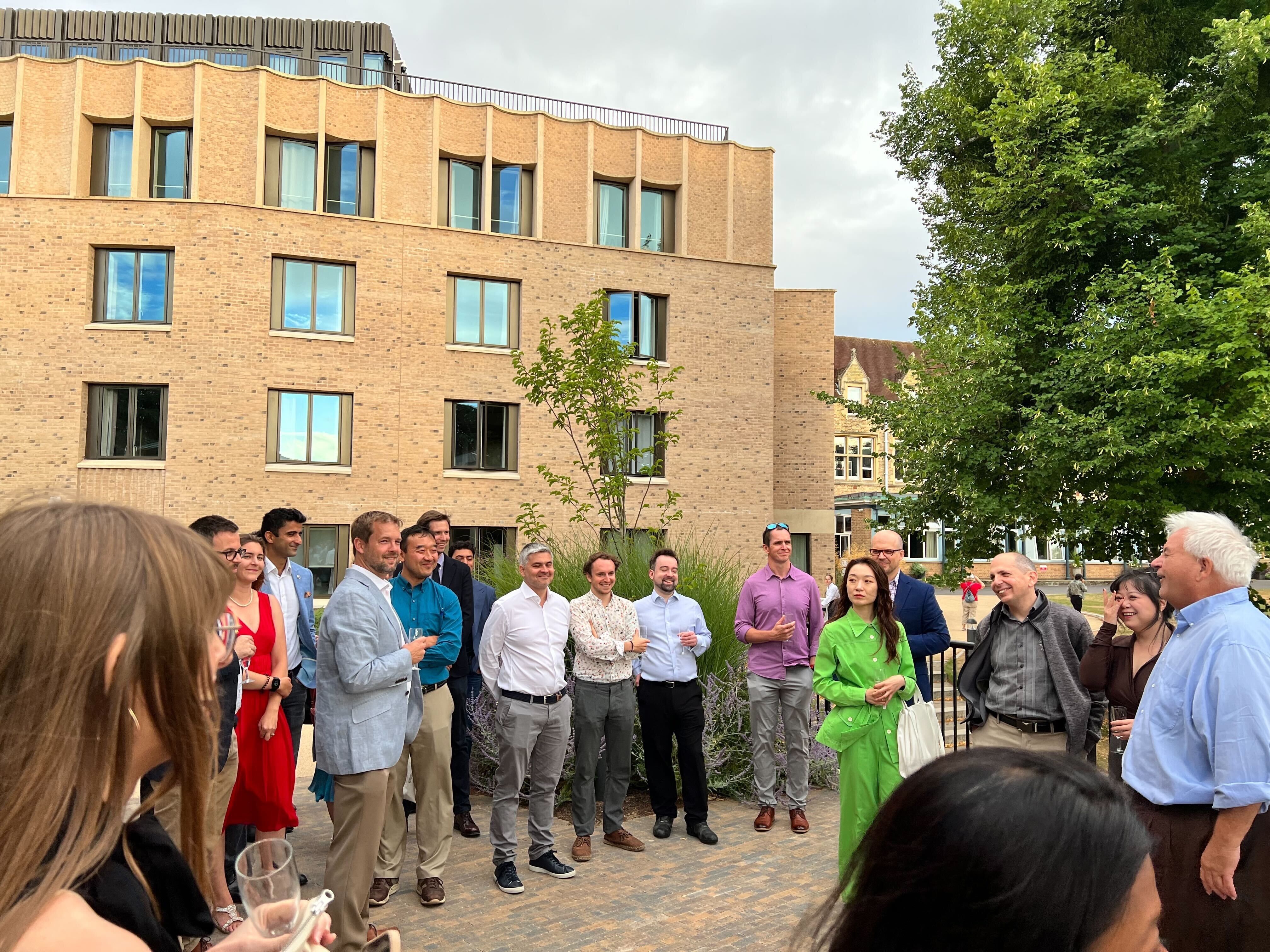 Space Generation Advisory Council
Space Generation Advisory Council (SGAC) is a global network for students and young professionals interested in the space industry. SGAC is supporting the Karman Project's mission by spreading the word to potential applicants within its community.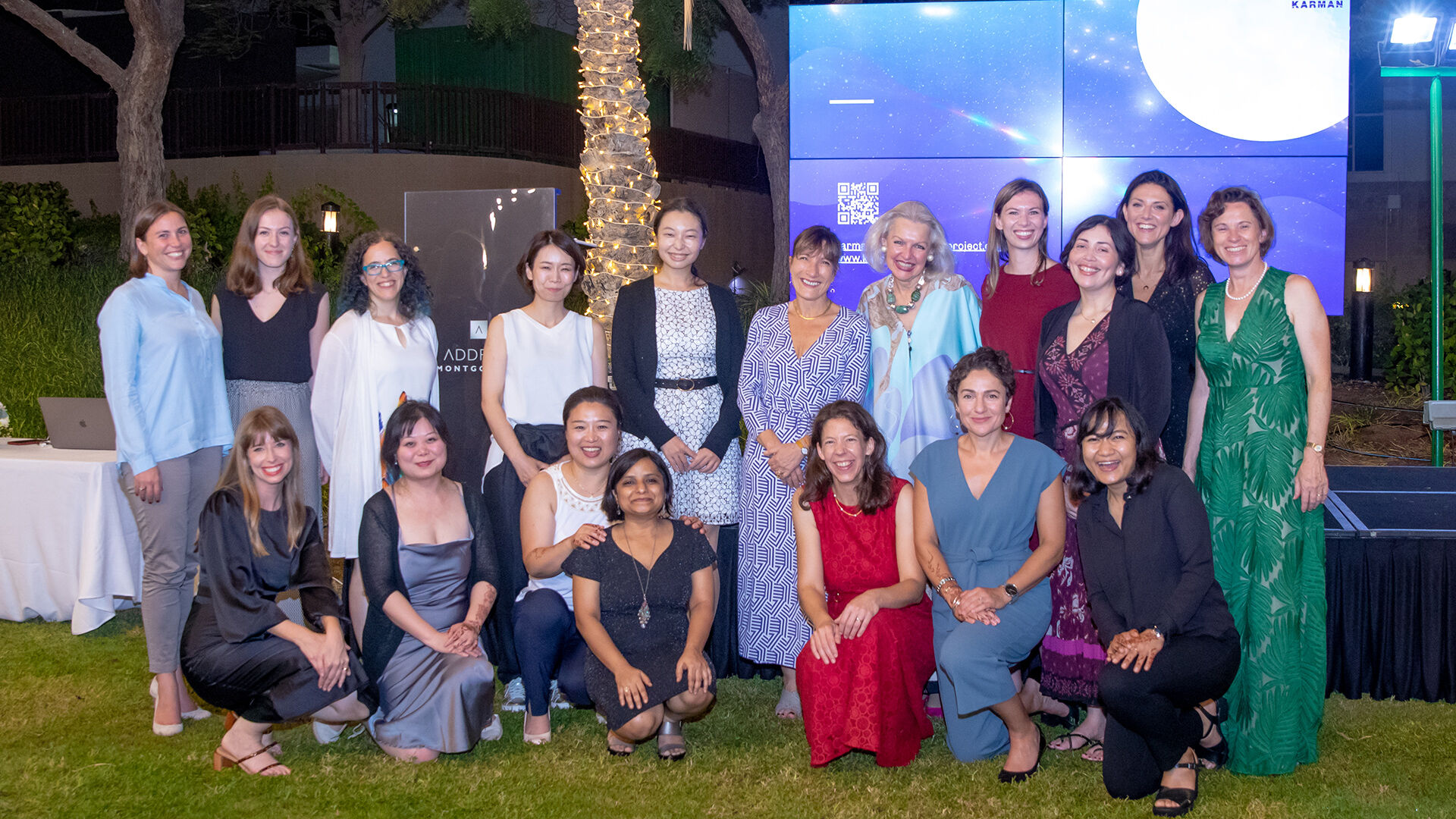 Oyku Gursu
Director, Partnerships & Fundraising