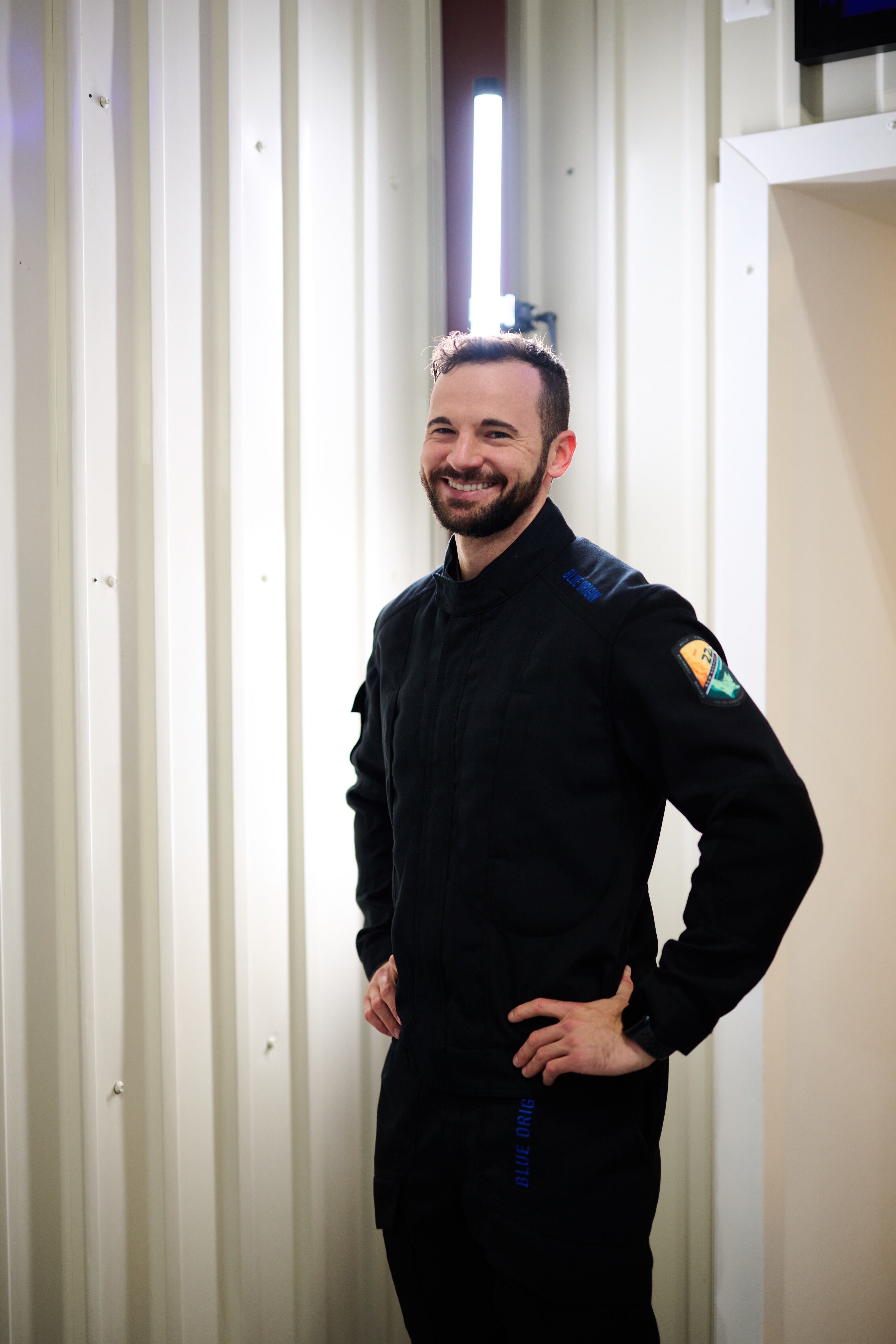 Karman Fellow 2023
Barret Schlegelmilch
CrewMember 7, New Shepard Astronaut Office
Blue Origin
Barret is one of Blue Origin's "CrewMember 7's", responsible for training the astronauts that fly on the New Shepard launch vehicle and serving as CapCom, representing mission control to the astronauts during all phases of their flight.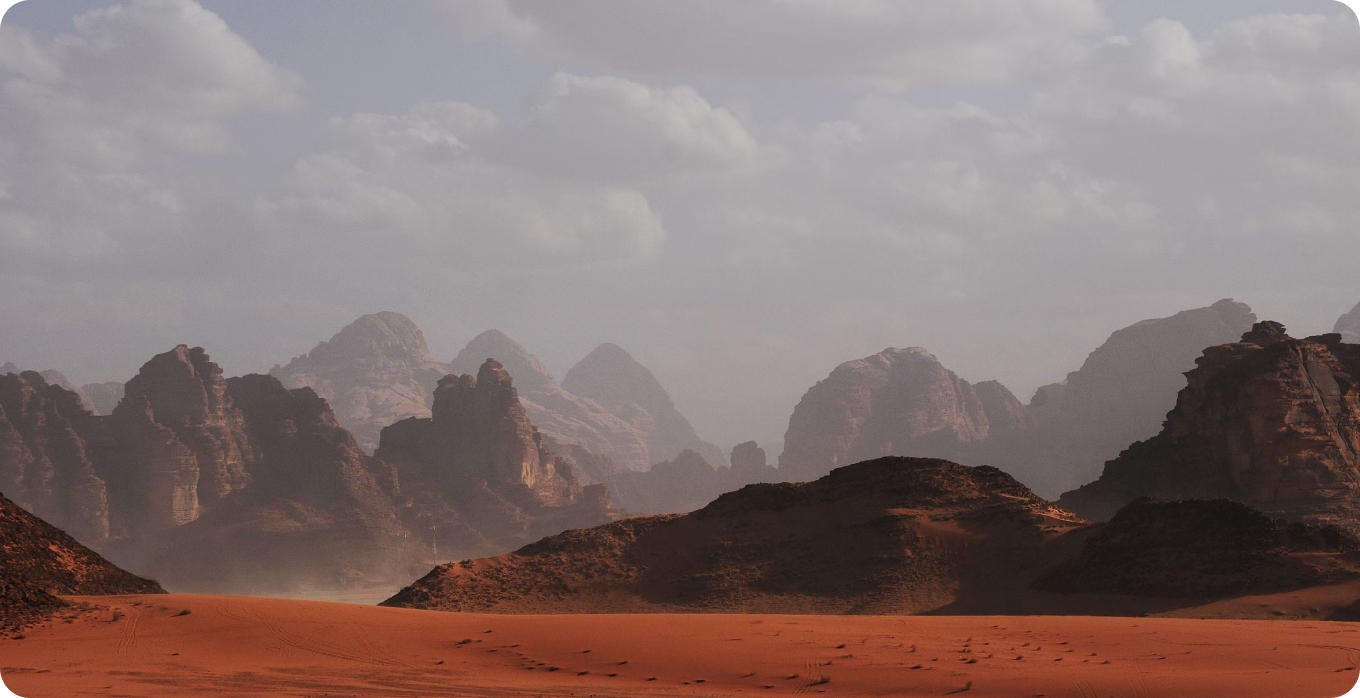 Barret has been with Blue Origin since 2018, serving in a variety of progressive technical and program management roles across Blue's business units. Most recently, he managed Blue's space nuclear programs, including the DARPA-sponsored DRACO program (Demonstration Rocket for Agile Cislunar Operations) to develop the world's first on-orbit nuclear thermal propulsion rocket.

Prior to Blue, Barret began his career in space working as a research assistant at the Gemini Observatory atop Mauna Kea volcano in Hawaii, focusing on infrared spectroscopy of the galactic center region. He then earned a commission into the US Navy as a nuclear submarine officer, completing more than 500 days submerged on the fast-attack submarine USS Seawolf during North Atlantic and arctic deployments, including surface operations at the North Pole. He still serves in the Navy reserves, where he is translating his submarining background to operating autonomous underwater vehicles.

Barret received his bachelor's in astrophysics from UCLA, his master's in aeronautics and astronautics from MIT, his MBA from MIT Sloan, completed the International Space Studies Program at TU Delft, and is currently completing his Doctor of Engineering at George Washington University.