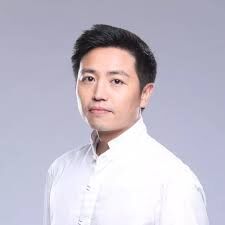 Speaker
Bill Liu
Royole Corp
CEO
Dr. Bill Liu is the Founder, Chairman and CEO of Royole Corporation, a pioneer and global leader in the flexible technology industry. Royole has developed a series of innovative technologies and products for the next-generation human-machine interfaces, including super-thin fully flexible displays, fully flexible sensors, and the world's first foldable screen smartphone, FlexPai, brought to market.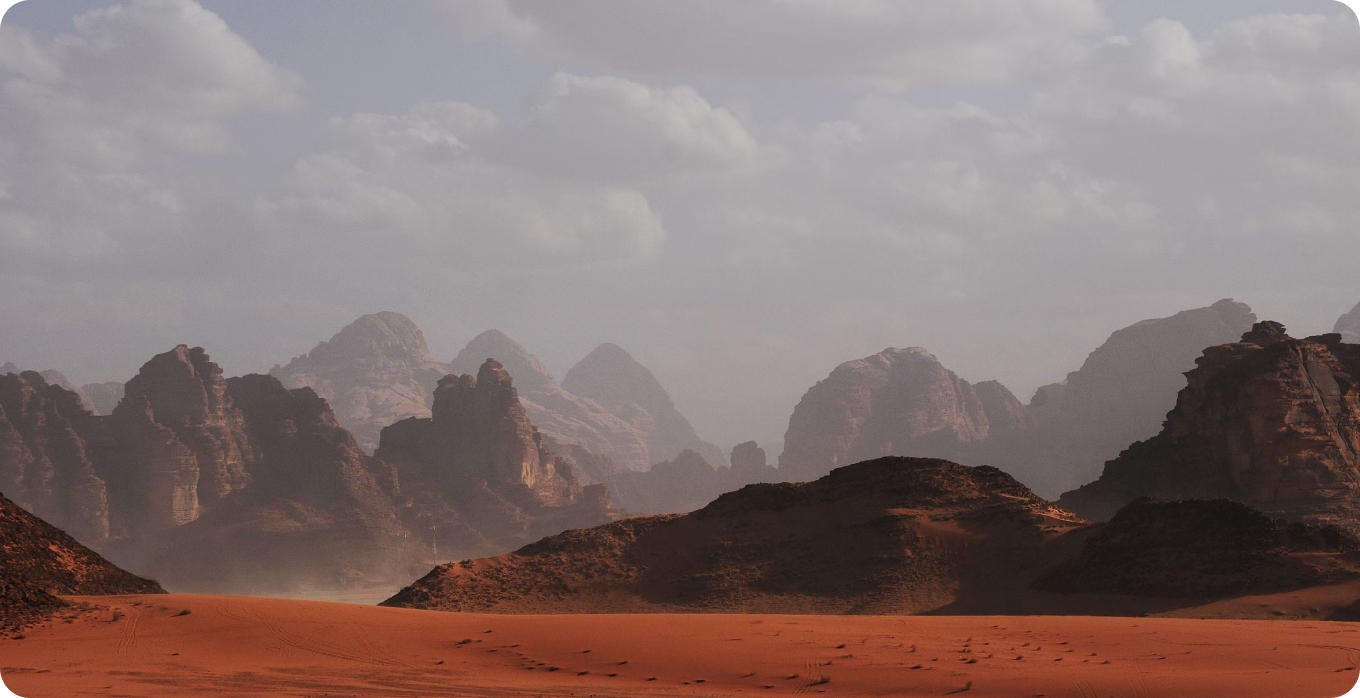 Dr. Liu founded Royole with two friends from Stanford in 2012 with the mission to transform the way people experience and interact with the world. Royole achieved multi-billion dollars market valuation in just four years, making it one of the fastest growing tech startups. As the company Founder, Dr. Liu was selected to Fortune's 2019 40 Under 40, 35 Innovators Under 35 by MIT Technology Review in 2017, Young Global Leader by the World Economic Forum in 2017 and Top 10 Most Innovative Entrepreneurs in the US and China by Forbes in 2015, amongst several other prestigious awards.
Prior to founding Royole, Dr. Liu worked at IBM Corporation in New York from 2009 to 2012. He received a Ph.D. degree in Electrical Engineering from Stanford University in 2009, and B.S./M.S. degrees with honors in Electronic Engineering from Tsinghua University in 2004/2006. He was a recipient of both First Prizes for National Olympiad of Physics and Chemistry in 1999.