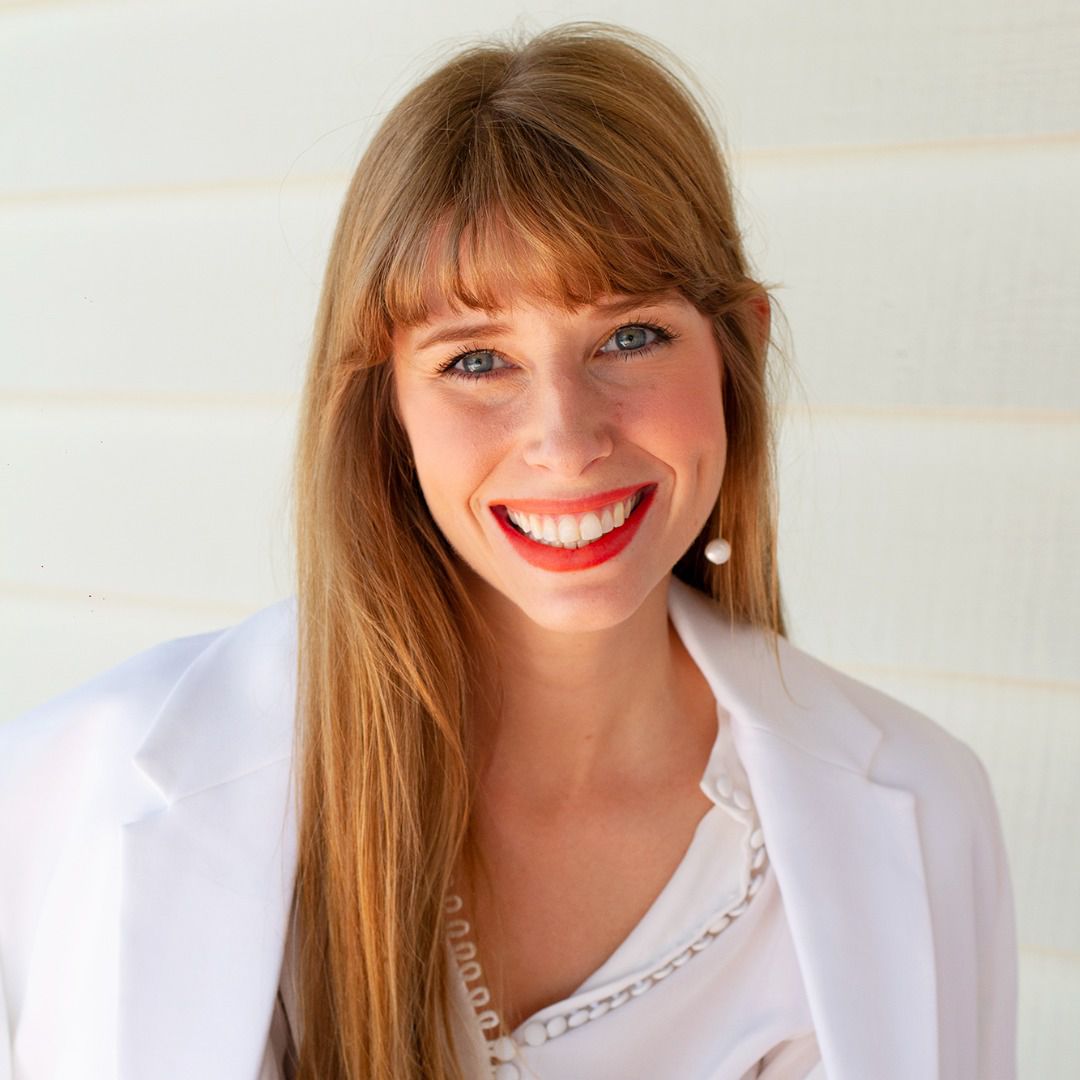 Karman Project
Hannah Ashford
DIRECTOR, FELLOWSHIP & COMMUNITY
KARMAN PROJECT
In her role at the Karman Project, Hannah works to build trusted relationships among a highly diverse cohort of global space leaders. Additionally, Hannah leads the community development and strategic partnerships for The Exploration Company.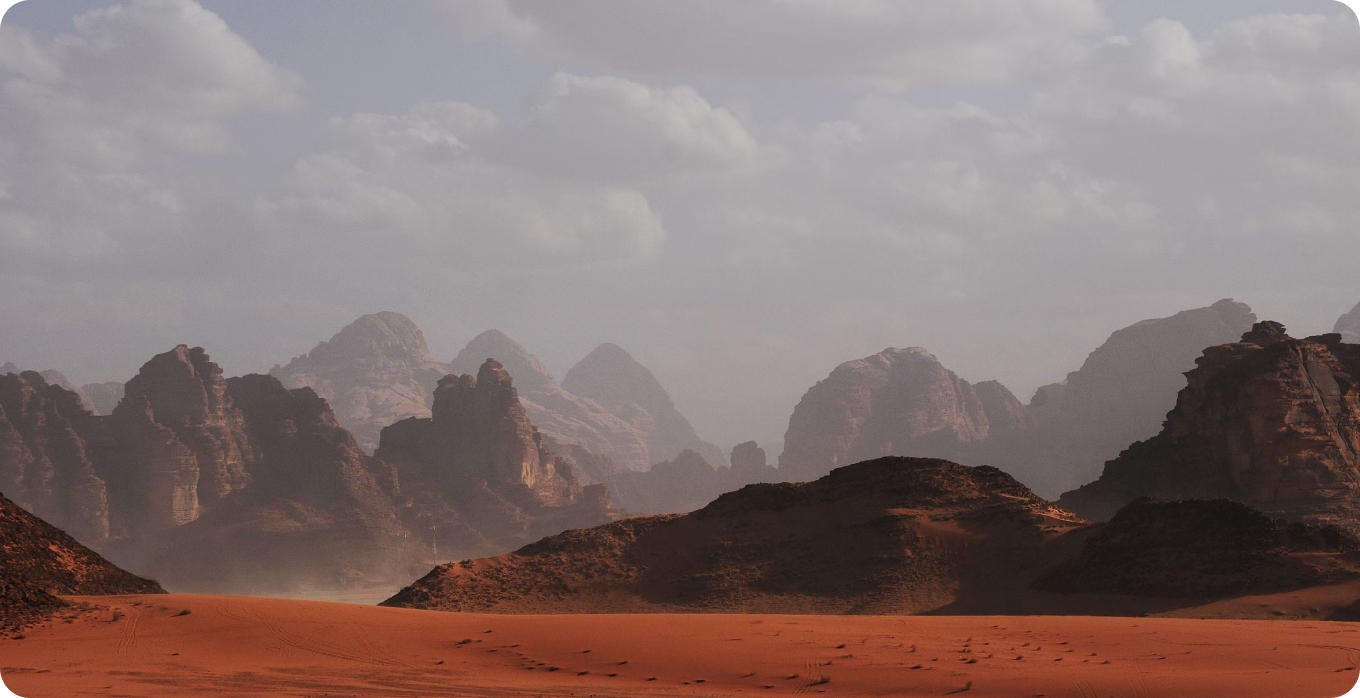 Hannah is an Australian lawyer, non-profit director and community professional working at the intersection of space exploration and international cooperation. As the Director of Community & Fellowship at the The Karman Project, Hannah works to build trusted relationships and cooperative projects among a diverse cohort of global leaders who want to positively impact space. In parallel, Hannah is part of the team at The Exploration Company, with a mission to democratise space exploration. In her role leading strategic partnerships, Hannah collaborates with a network of multidisciplinary partners to enable affordable and sustainable access to space for microgravity experimentation, in-orbit demonstration and transportation via their reusable and modular spacecraft.

Previously, Hannah spent five years working in Berlin within the European startup ecosystem, most notably overseeing the Product & Innovation Department at 'Factory Berlin', Germany's leading innovation community. Hannah graduated in Law (Honours) and Journalism from the University of Queensland, and practised as a lawyer before transitioning to the innovation sector. She also received a scholarship to complete the Space Studies Program at the International Space University in 2022.

Hannah is passionate about international relations and diplomacy, impact-driven strategy and Indigenous rights. A lover of cultural activities, inspiring leaders, bike adventures and cooking with friends, Hannah gravitates towards people-oriented environments and works each day to apply this passion for positive impact.