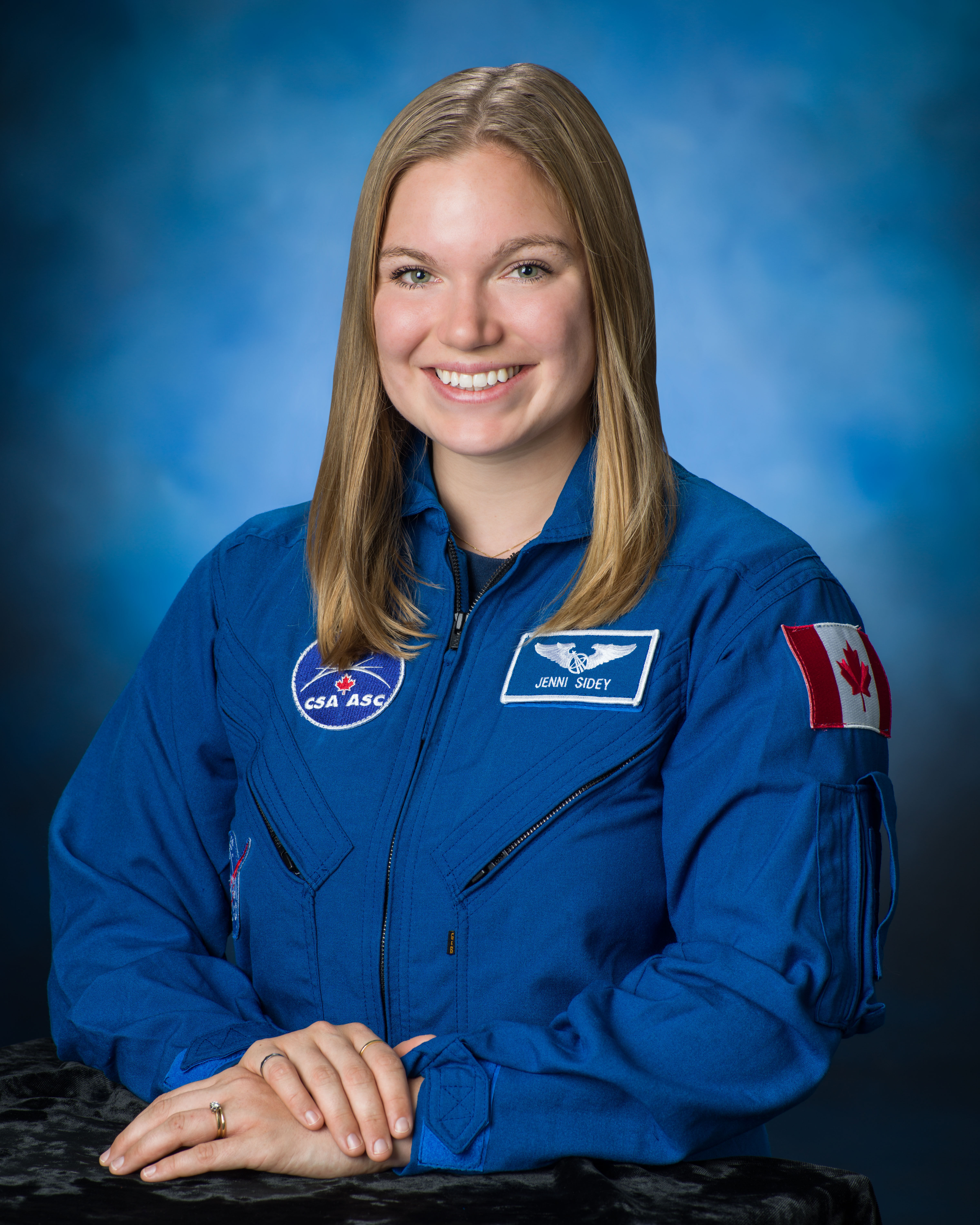 Karman Fellow 2023
Jenni Sidey-Gibbons
Astronaut
Canadian Space Agency
Jenni is a Canadian astronaut originally from Alberta, Canada. She holds an honours bachelor's degree in mechanical engineering from McGill University in Montreal, Quebec (2011). She holds a Ph.D. in engineering from Jesus College at the University of Cambridge (2015).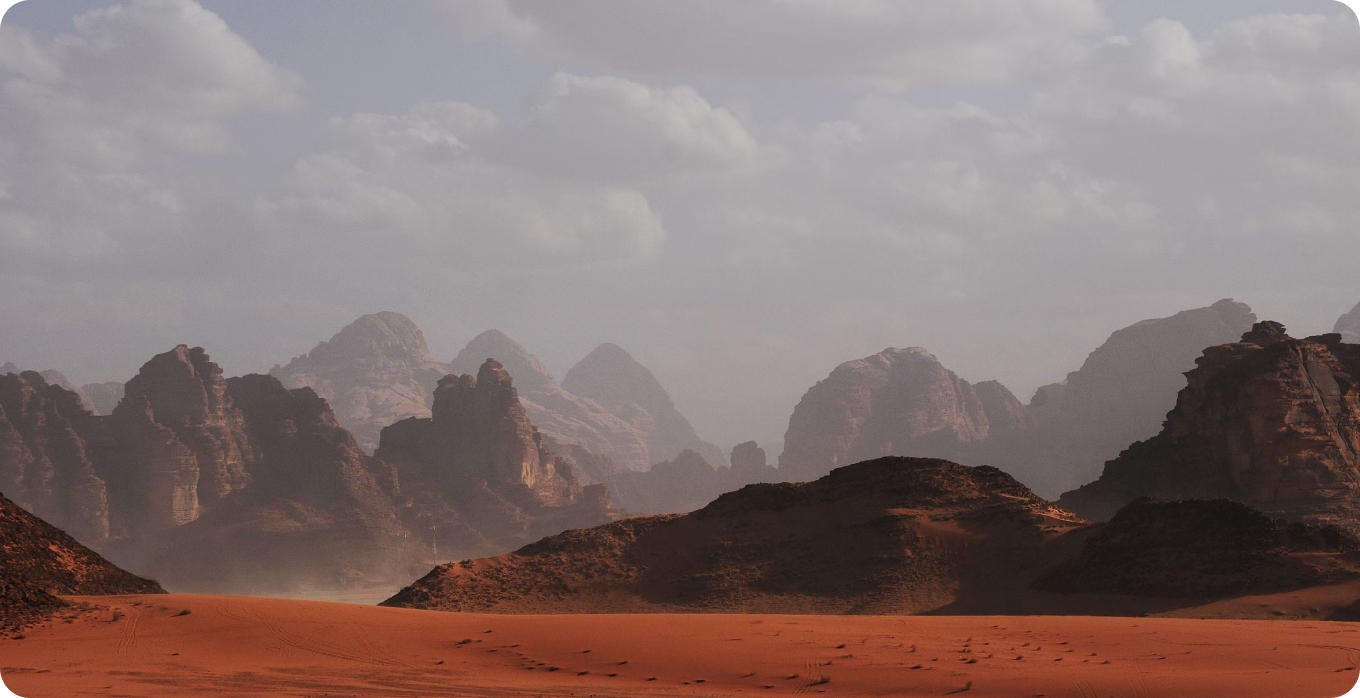 From 2016, Jenni worked as an assistant professor in internal combustion engines at the Department of Engineering of the University of Cambridge. She studied dynamic combustion processes and pollutant reduction in combustion systems. She taught undergraduate and graduate students in the Energy, Fluid Mechanics and Turbomachinery Division on topics ranging from conventional and alternative energy production to thermodynamics and flame physics. She is a fellow of St Catherines College, University of Cambridge.

In July 2017, Jenni was selected by the Canadian Space Agency as one of two recruits through the fourth Canadian astronaut recruitment campaign. She relocated to Houston, Texas to begin training as a member of the 2017 National Aeronautics and Space Administration (NASA) astronaut class. Her work focuses on the mastery of International Space Station (ISS) systems, simulated extravehicular activities (EVAs, or spacewalks), robotics, physiological training, flight training, sea and wilderness survival training, and the Russian language.

Since completing her basic training in January 2020, she has managed the Mission Control CapCom Console as ISS Lead CapCom (2020), supported the on-orbit crew and their family as CapCom Increment Lead (2020), and acted as the ground communicator for a series of space walks to upgrade the ISS Solar Arrays (2021, 2023). She has been the recipient of the Institution of Engineering and Technology's Young Woman Engineer of the Year Award (2016), Royal Academy of Engineering Young Engineer of the Year Award (2016), and Royal Canadian Geographical Society Gold Medal (2021).