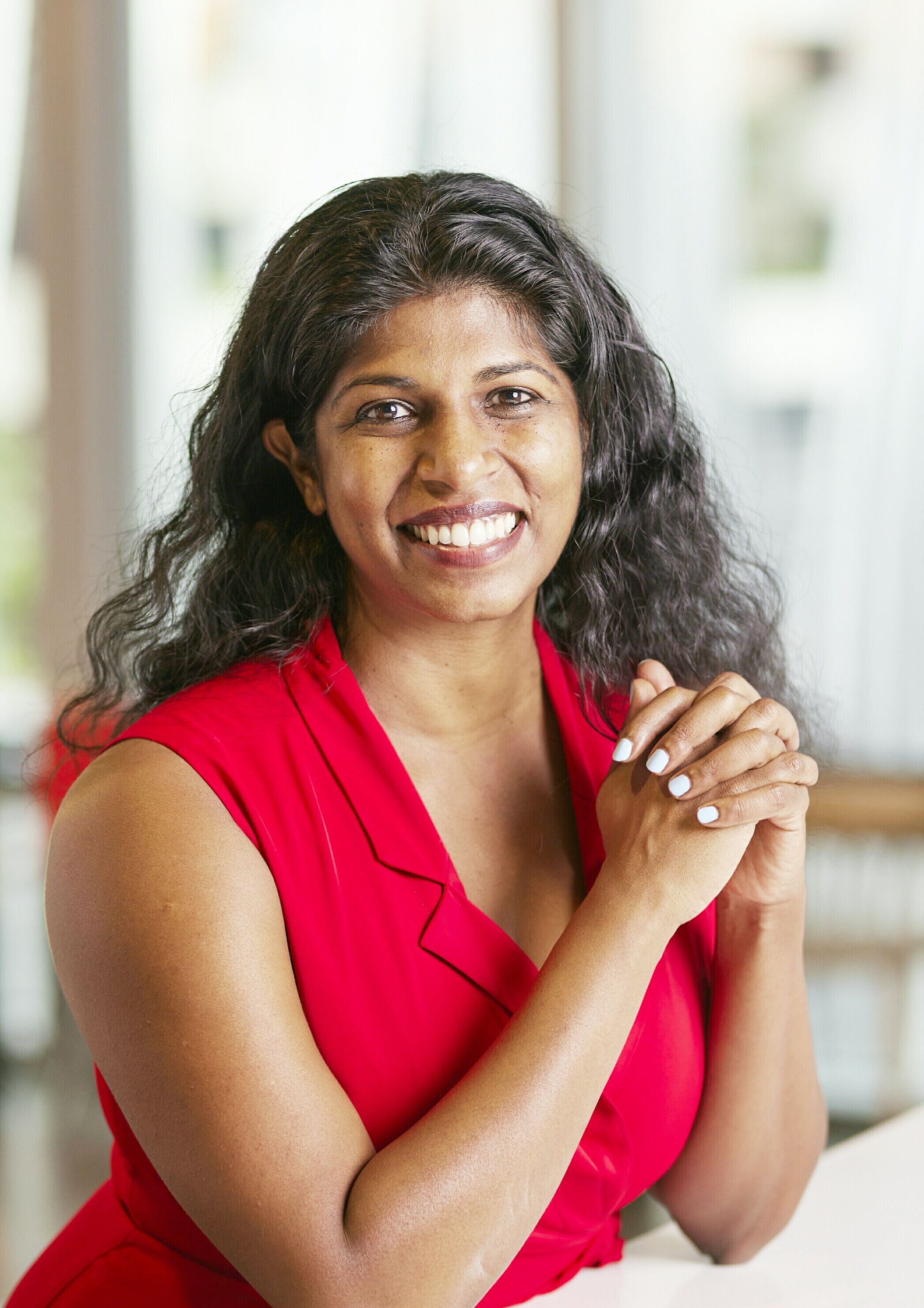 Karman Fellow 2023
Mani Thiru
Head of Space and Satellite Solutions
Amazon Web Services
As the Head of Space and Satellite Solutions team at Amazon Web Services across AsiaPacific, Mani works to enable the space industry to achieve its most ambitious missions through the power of cloud computing.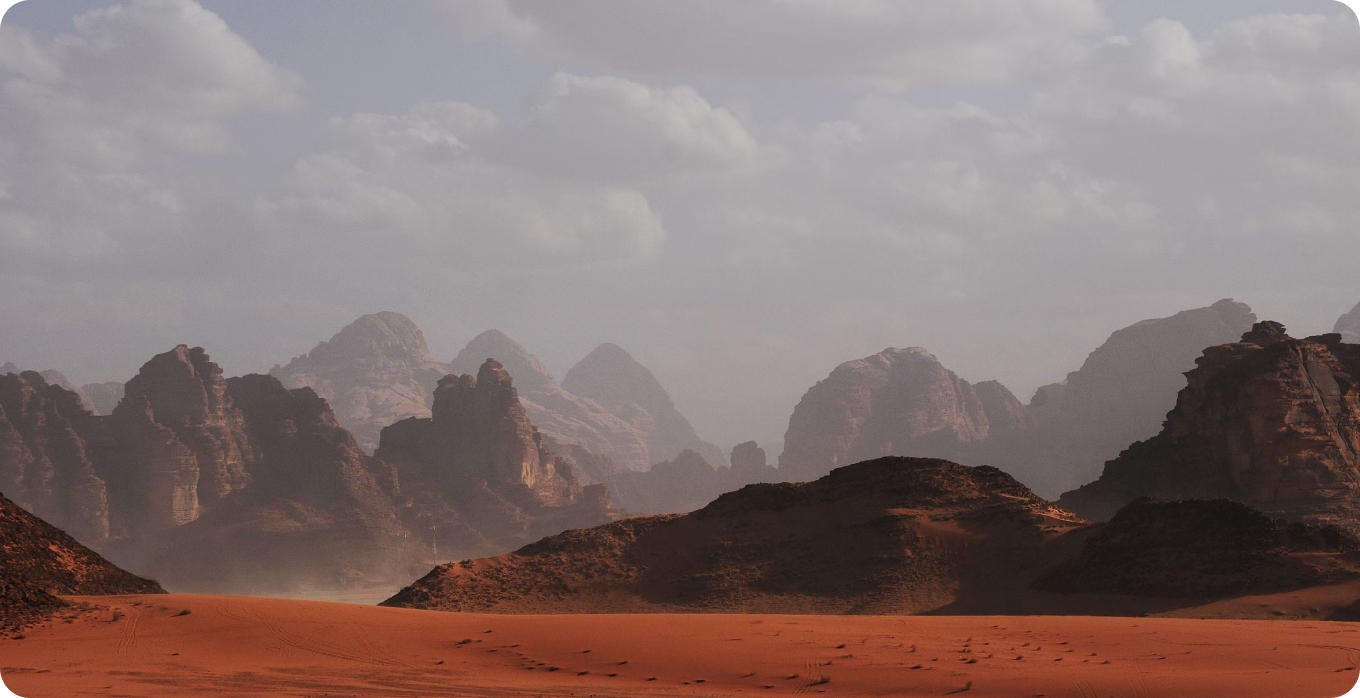 She is passionate about leveraging transformative services like machine learning, high performance computing, satellite imaging & data analytics to improve every aspect of the space enterprise.

This entails building innovative partnerships and vibrant connections across private enterprises, public agencies, R&D institutions and start-ups across Singapore, Japan, India, Korea and Australia to deliver outcomes in a range of areas from satellite enabled farming, emergency & disaster management through to space exploration and earth observation research for planetary protection.

Mani is a regular speaker and contributor to the space sector across Asia Pacific. She is outspoken on the power of technology innovation as a societal game changer and the significance of the space industry to a nation's social well-being and economic prosperity. Mani is a strong advocate of women, minorities in technology and dedicated to empowering and uplifting the next generation of talent.