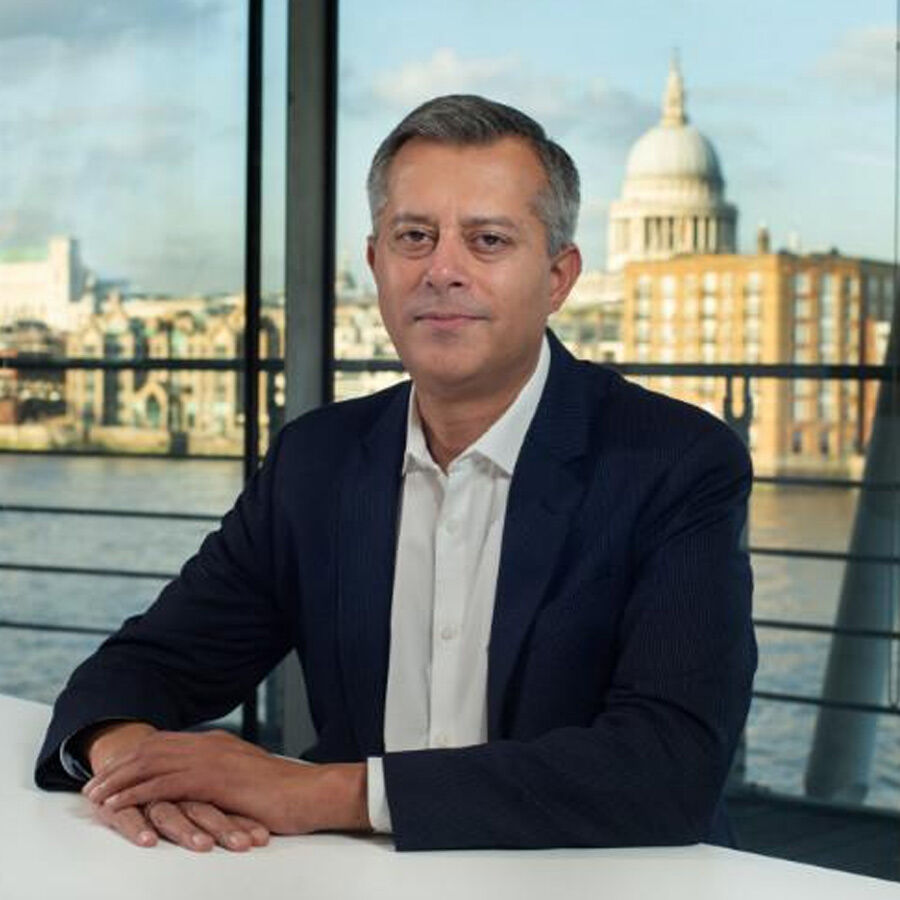 Selection Board Member
Mansoor Hanif
Executive Director Emerging Technologies
NEOM
Mansoor Hanif is the Executive Director of Engineering in the Technology & Digital sector at NEOM, where he oversees the design and implementation of its fixed, mobile, satellite and sub-sea networks.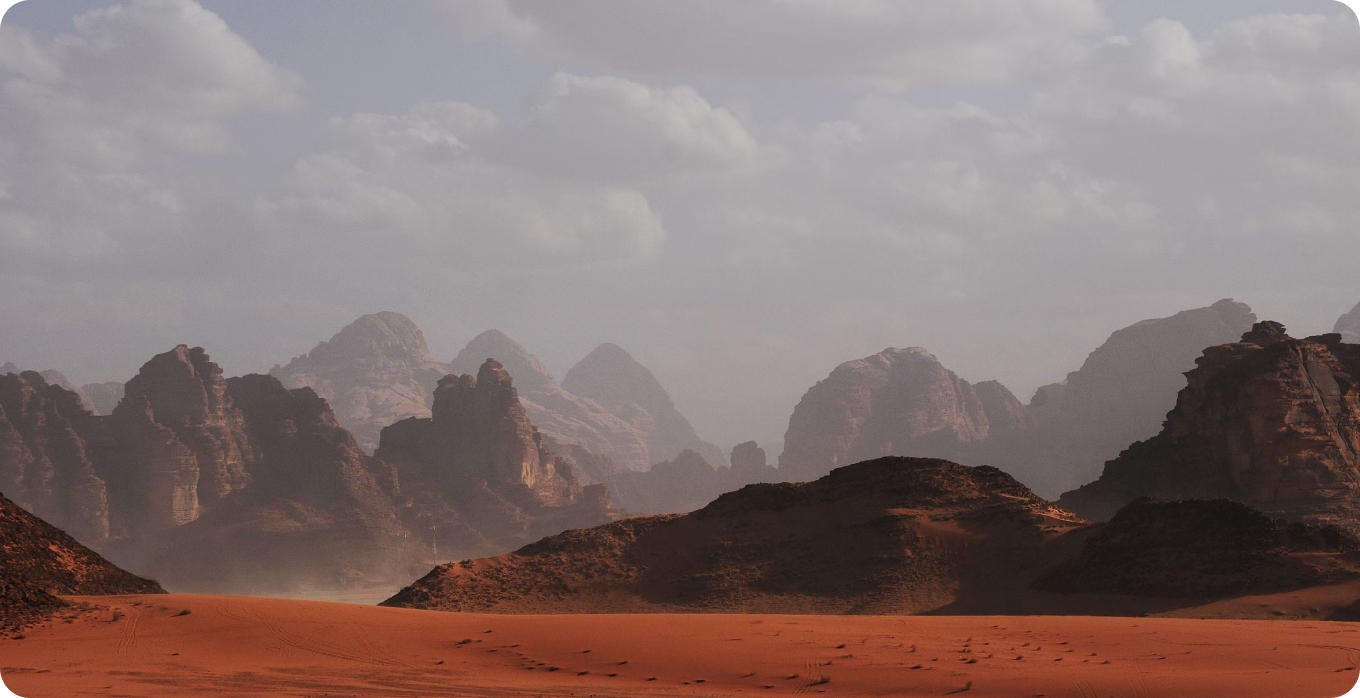 In addition, he leads NEOM's initiatives on emerging technologies such as advanced robotics, space technologies and human-machine interfaces. An industry leader, Mansoor has over 25 years of experience in planning, building, optimising and operating mobile networks around the world. He is patron of the Institute of Telecommunications Professionals (ITP), a member of the Steering Board of the UK5G Innovation Network, and on the Advisory Boards of the Satellite Applications Catapult and University College London (UCL) Electrical and Electronic Engineering Dept.

Prior to joining NEOM, Mansoor was Chief Technology Officer of Ofcom, the UK telecoms and media regulator, where he oversaw the security and resilience of the nation's networks. As Director of the Converged Networks Research Lab at BT, he led research into fixed and mobile networks to drive convergence across research initiatives.

Mansoor held several roles at EE, a UK-based telecommunications company, and was responsible for the technical launch of 4G and integration of the Orange and T-Mobile networks as Director of Radio Networks and board member of MBNL. In addition, he held positions at both Orange Moldova and Vodafone Italy, overseeing network optimization, capacity expansion and the planning and implementation of new technologies.