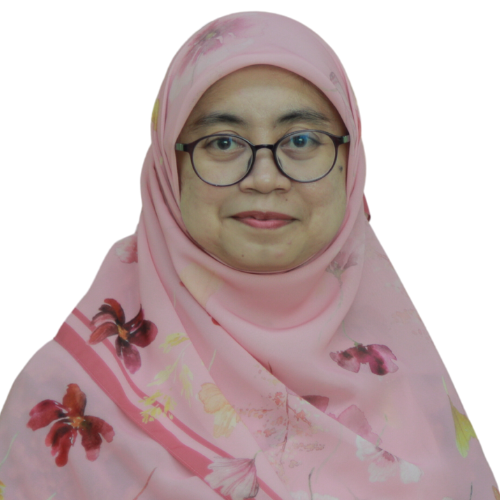 Karman Fellow 2023
Norilmi Amilia Ismail
Founder & CEO
SpaceIn
Norilmi is an individual who effortlessly bridges the worlds of academia and entrepreneurship. With a strong foundation as an academic, she has also made remarkable strides as an entrepreneur in the field of space technology and engineering.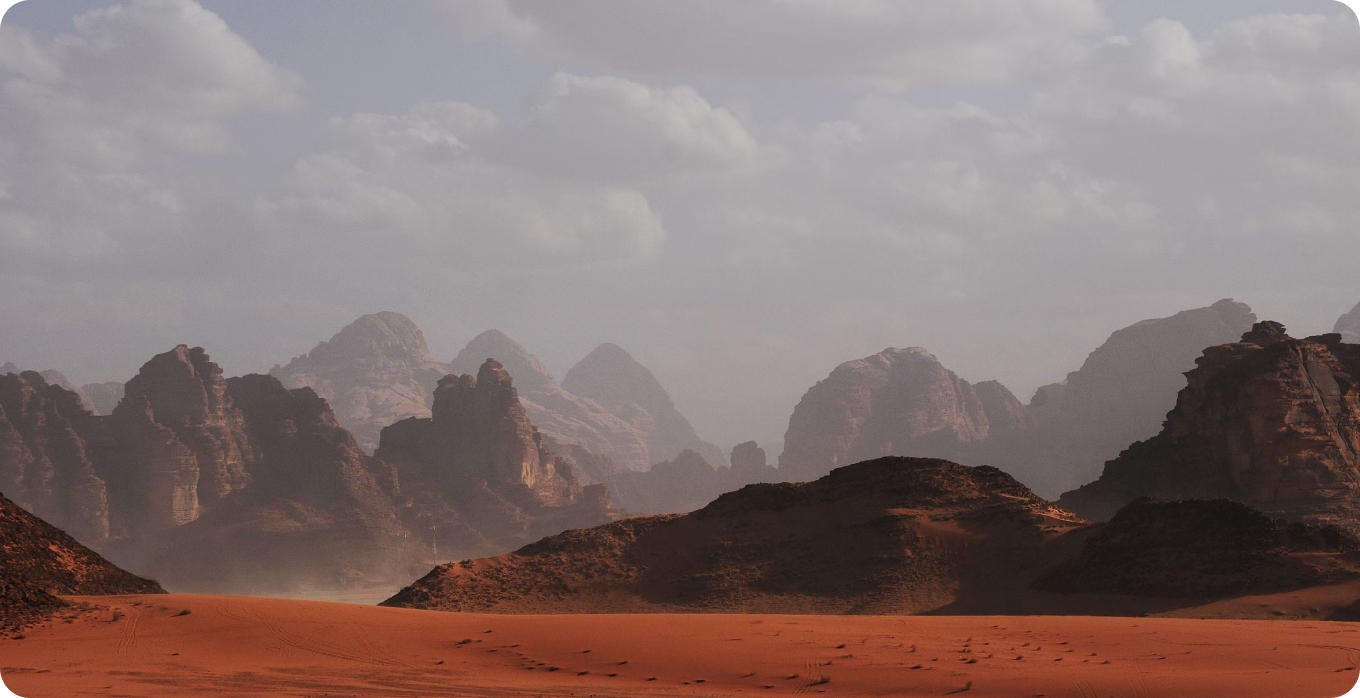 Norilmi began her professional journey as a lecturer at Universiti Sains Malaysia (USM), where she honed her expertise and passion for teaching. After a successful academic career spanning over 11 years, she ventured into the realm of entrepreneurship at SpaceIn Sdn Bhd. As the CEO of SpaceIn, Norilmi spearheads the development of Satellite IoT technology, striving to connect IoT devices in remote areas. Norilmi's strong business acumen combined with her deep understanding of space technology has helped elevate SpaceIn to a prominent position within the industry.

Alongside her entrepreneurial endeavors, Norilmi actively engages in space outreach programs, acting as the Point of Contact for Malaysia in the University Space Engineering Consortium (UNISEC). She also co-founded and previously held the position of President at Malaysia Space Initiative (MiSI), an influential NGO. Moreover, she recently accepted a role as a mentor in the esteemed Space4Women Mentorship program, organized by the United Nations Office of Outer Space Affairs.

Driven by her vision to revive Malaysia's presence in the space race, Norilmi is dedicated to empowering the younger generation, particularly women, within the space industry. Her seamless blend of academic and entrepreneurial achievements continues to inspire others to embark on their own journeys of discovery and innovation.