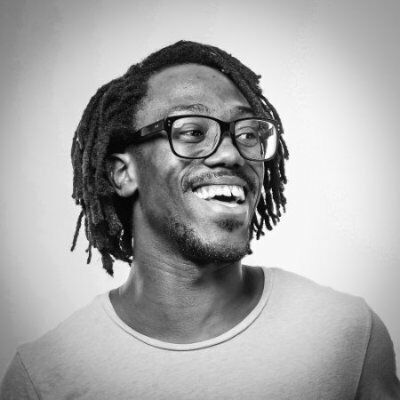 Selection Board Member
Tey Bannerman
Partner
McKinsey & Company
Tey heads the McKinsey Design hub in London, Dublin, and Paris, and is a leader in our digital growth in banking work. He brings over 15 years of expertise in customer experience, digital design, and digital growth to help clients innovate by combining deep customer insight with rigorous data, extensive knowledge of behavioral design and digital growth tactics, and a dash of creative flair.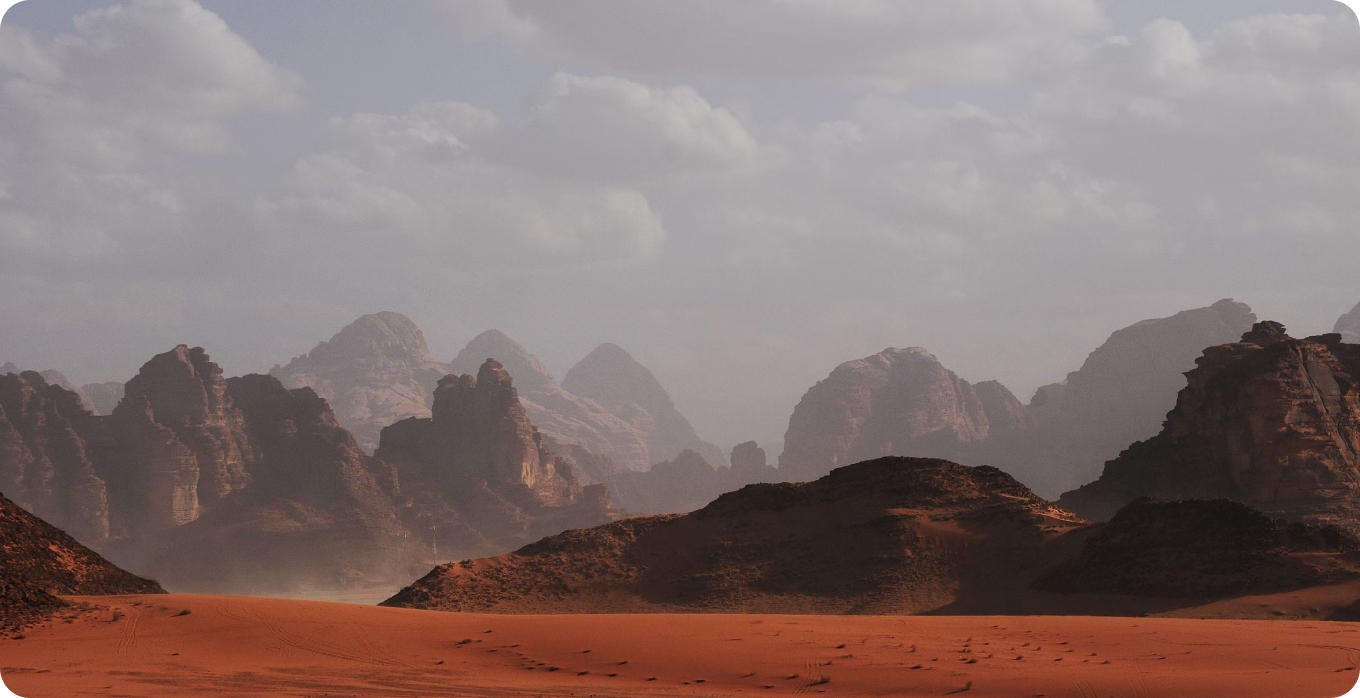 His work with banks and fintech companies focuses on capturing untapped opportunities and launching new products and services, with solutions ranging from end-to-end marketing campaigns to entirely reimagined customer experiences designed to tap into unmet consumer needs.

Tey has always been captivated by the digital form and brings his experience across design studios, digital agencies, and start-ups to his work with McKinsey, where he applies his passion, creativity, and enthusiasm for what's possible to helping clients harness the power of digital to grow.