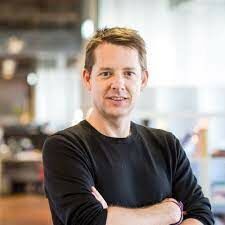 Selection Board Member
Tim Parsons
Chair
Space Industry Association of Australia
A veteran of collaborative product and startup innovation within Space, MediaTech, and AgTech, Dr Tim Parsons leads the Australian NewSpace network Delta-V, while consulting widely to research organisations, tech-focused SMEs, startup accelerators and incubators nationally.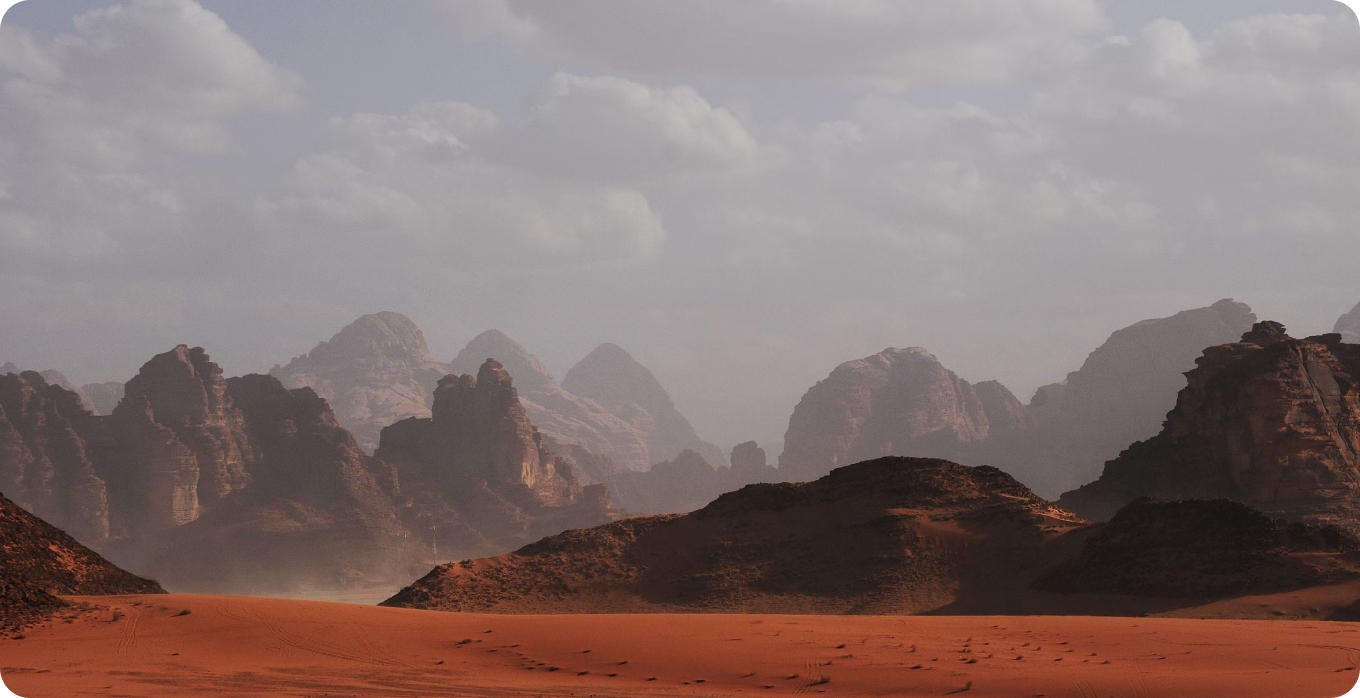 A member of the SIAA's advisory committee, Tim's formal board experience extends from his role as a non-executive director of not-for-profit MediaTech incubator The Studio Pty Ltd, as well as Australian representative director of Vimond Media Solutions APAC Pty Ltd.

He is also a director of both his own consultancy Super Lumina Pty Ltd and the Delta-V Newspace Alliance Pty Ltd. Tim is also a member of the establishment committee of the SmartSatCRC, as well as chair of the establishment committee of the SmartSatCRC's Australian Space Industry Startup Cluster Company. Tim holds a PhD in Rarefied Hypersonic Flow Simulation from Imperial College, London, and is married with two children.