The Space that
makes us
Human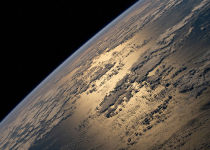 The Space That Makes Us Human is a documentary film experience bridging science and the arts, global leaders and the greater public.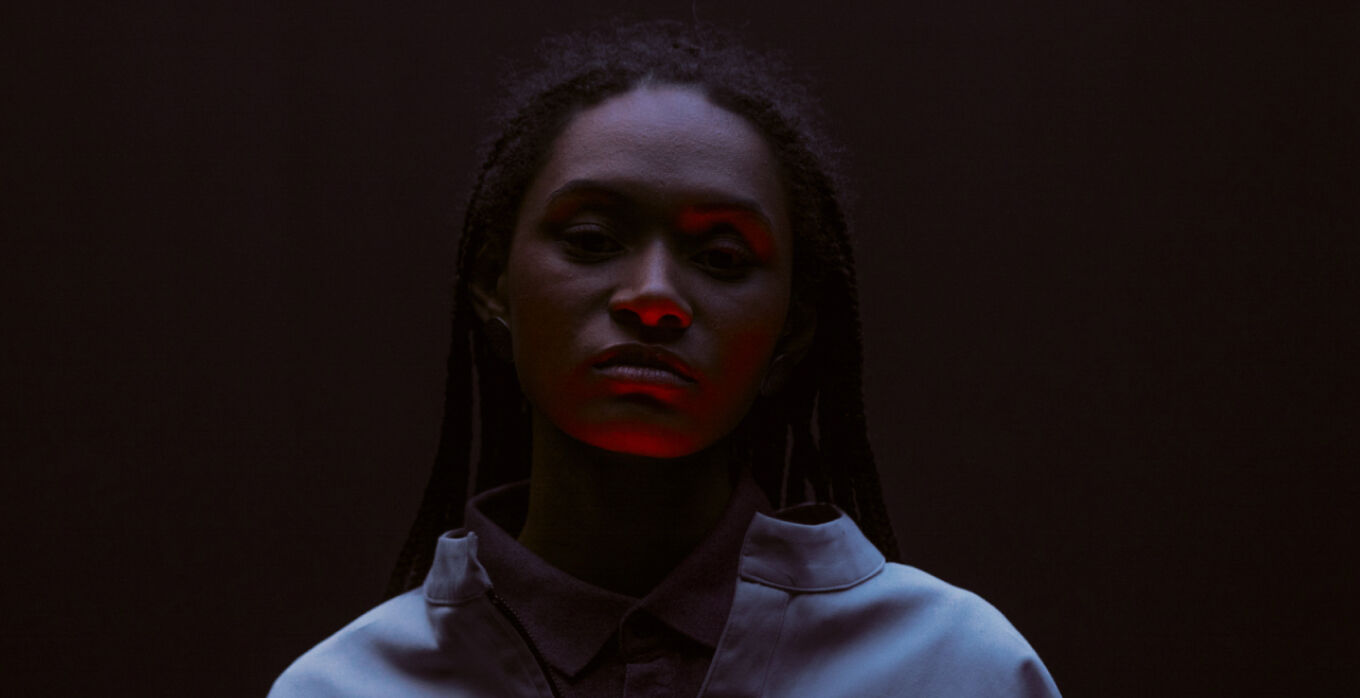 About
This award-winning project enables you to journey with the voices of The Karman Project through four chapters of intimate interviews and short films as we explore the profound impact of space on the future of humanity.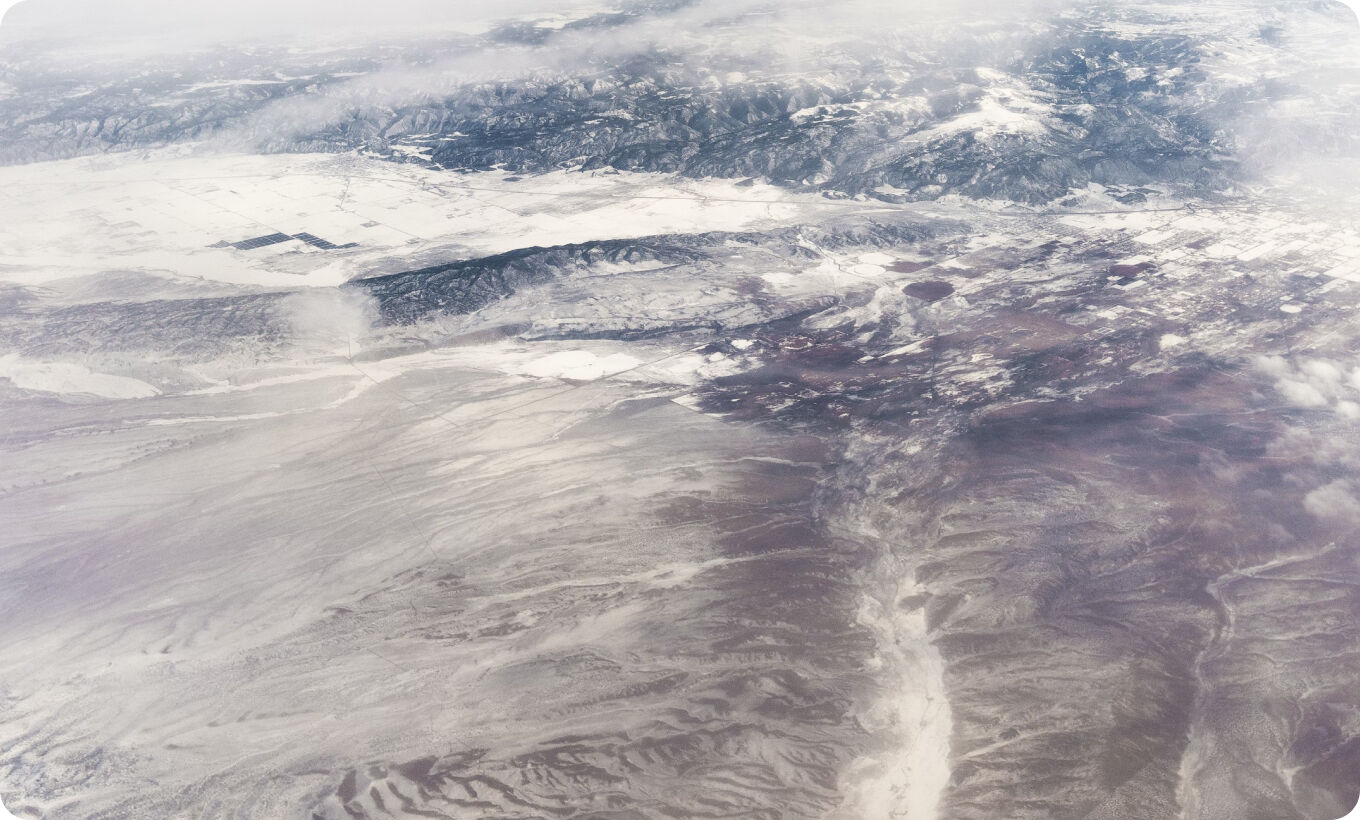 Voices of Space
Featuring 15+ interviews with members of the Karman Community, the project provides candid insights from space pioneers who have shaped the sector (such as William Gerstenmaier, VP of Mission Assurance at SpaceX and Jean-Jacques Dordain, Former Director General of the European Space Agency) and their new age contemporaries (including Thomas Pesquet, European Space Agency astronaut and Feng Yang, Founder of Spacety).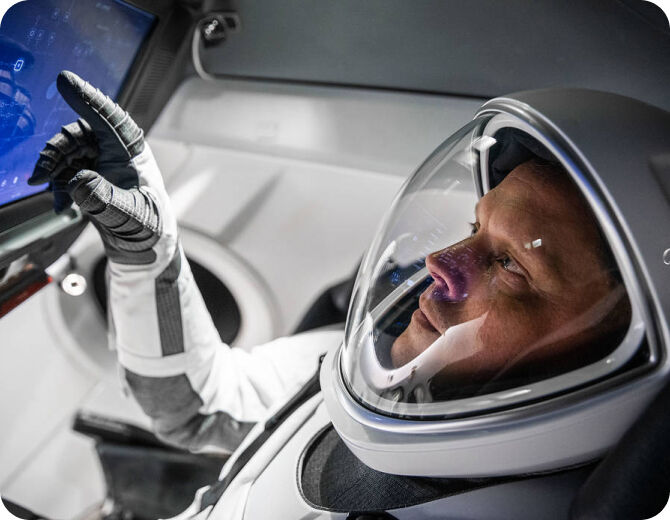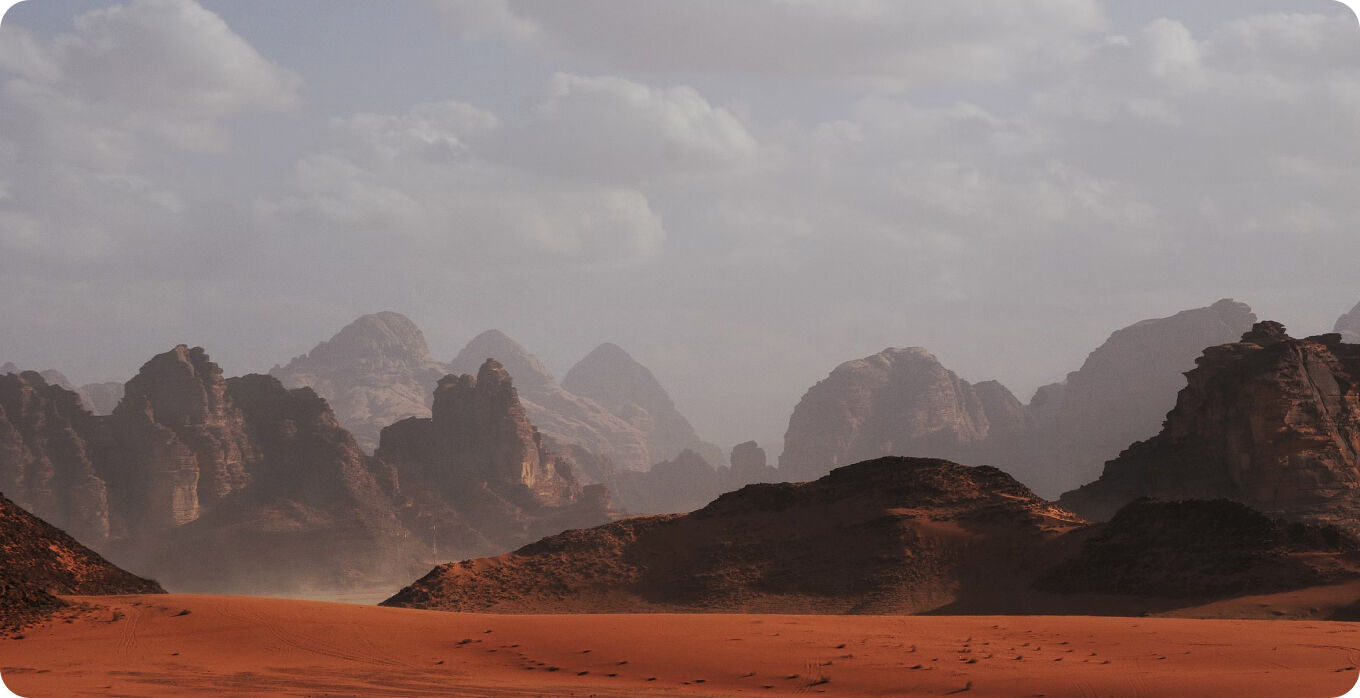 200+ Artists/ Collaborators
Get a full experience on
the official website of the project