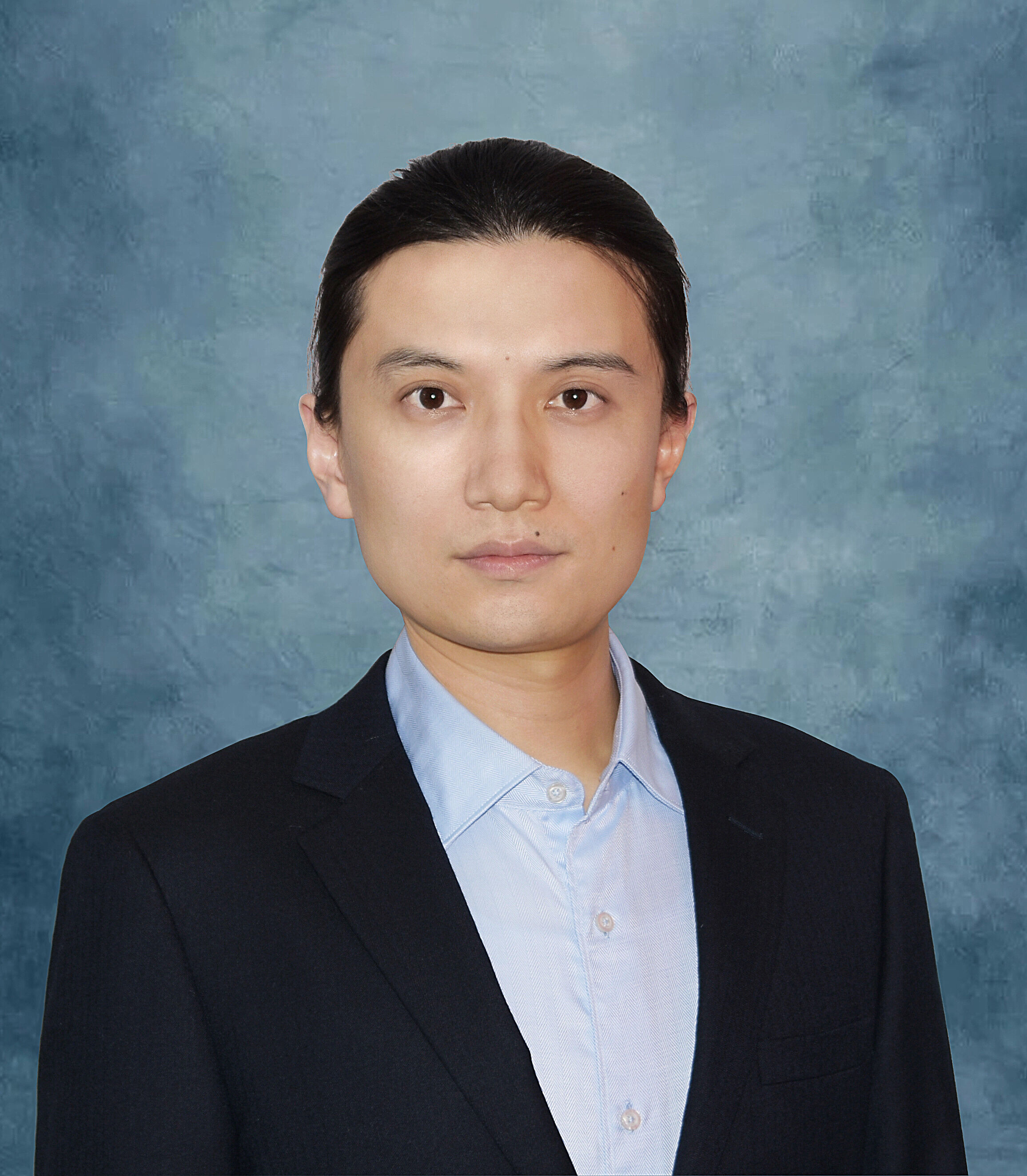 Karman Fellow 2023
Chen Liang
Deputy Director of System Engineering Department
Beijing Interstellar Glory Space Technology Co. Ltd
Dr. Chen Liang is the Chief System Engineer and Deputy Director of the System Engineering Department at Beijing Interstellar Glory Space Technology Co. Ltd., a Chinese aerospace startup.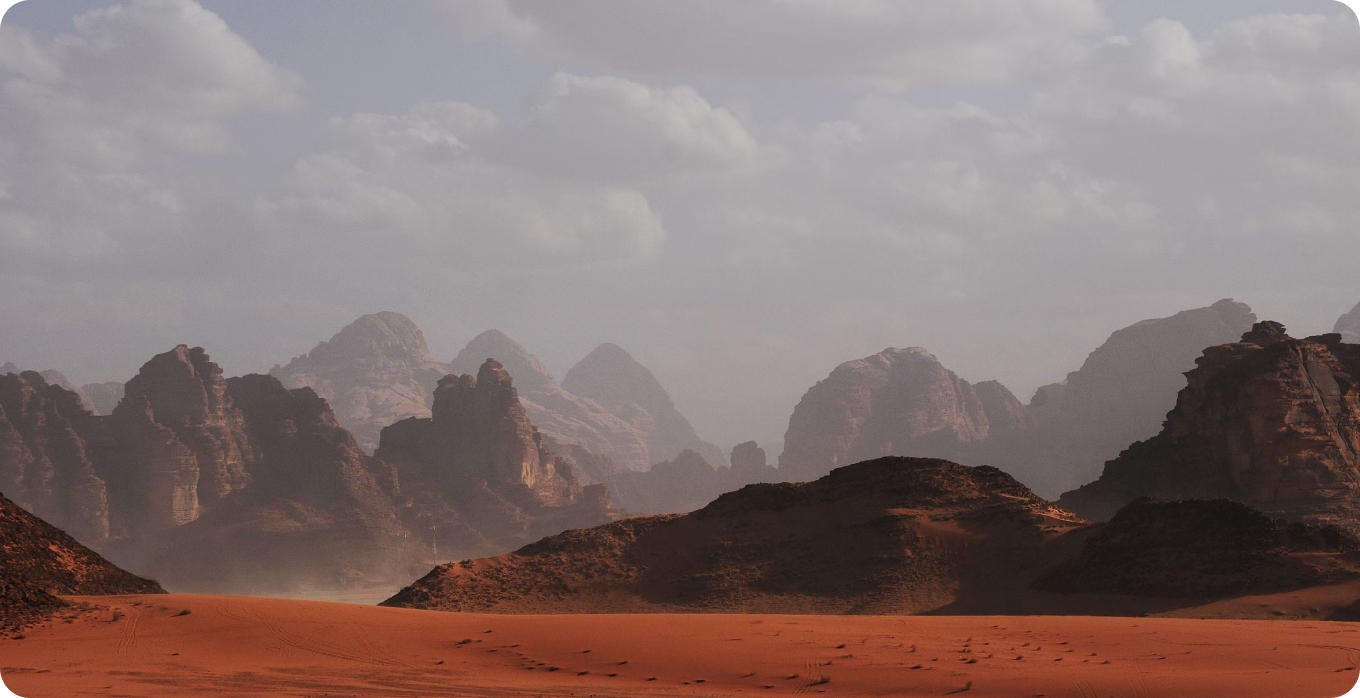 After his Ph.D. and four years of research in a national academy, he joined a commercial rocket startup because he believes that commercialization can accelerate the development of affordable space transportation. As a rocket engineer, he contributed to the development, assembly, and launch mission of Hyperbola-1, which was the first successful launch vehicle from a Chinese private company and was launched in 2019. He is the Chief System Engineer for Hyperbola-3 now, a medium-scale reusable launch vehicle.

Dr. Chen's efforts aim to make space accessible to more people by creating an affordable way to enter space and helping people join or know aerospace. He is also exploring how to use commercial aerospace assets to provide more space education opportunities for more people and solve the challenges humanity faces.

Dr. Chen serves as a part-time lecturer and governing member at International Space University (ISU), where he shares his knowledge and experience with students worldwide. In 2020, he led a team of members with diverse disciplines, cultures, and languages from different time zones to explore how space technology could be used to mitigate the pandemic. In 2021, he was the team project chair of the commercial suborbital liner project that he proposed to ISU, which aims to enhance global connections by shortening travel time.

Dr. Chen is also a guest speaker in many space-related media programs, including podcasts, talk shows, and launch mission live casts. He bridges rocket science and the public by sharing his insights on space exploration with audiences worldwide. "