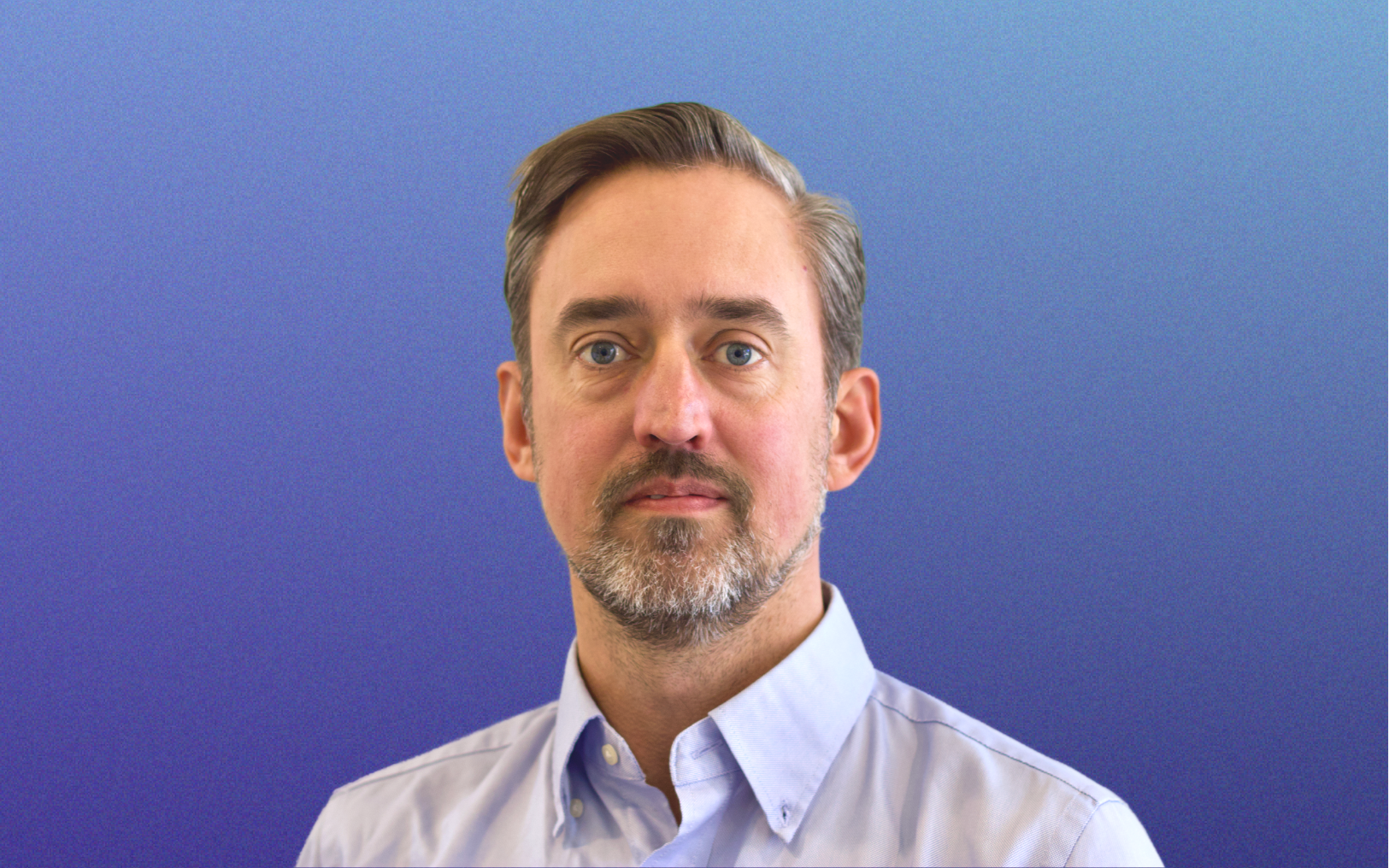 Karman Fellow 2023
Jacob Malthouse
Executive Director
Open Lunar Foundation
Jacob is Executive Director of Open Lunar Foundation, a nonprofit that supports leaders from around the world who are passionate about creating stewardship oriented solutions that enable peaceful and productive lunar futures.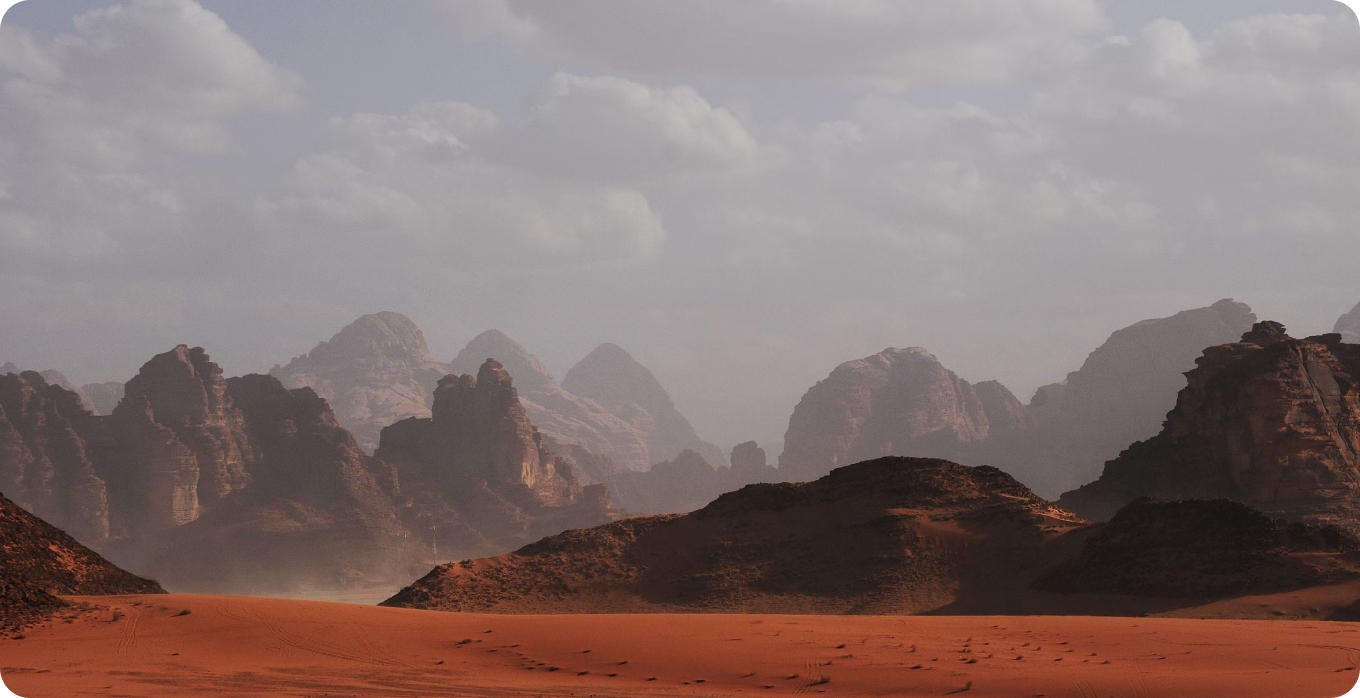 Fascinated by nature and culture from a young age, he grew up devouring National Geographic magazines and went on to study Geography and Economics at the University of Victoria. Selected as a Young Canadian Leader for a Sustainable Future, Jacob was plunged into the pioneering world of the UN Finance Initiative when he was just 22 years old. Selected to lead the Initiative's Asset Management Working Group, he assembled a global network of financial institutions to produce the report that coined the term "ESG".

He and his team leveraged this work to found the Principles for Responsible Investment, a transformative partnership between the UN and institutional investors. Inspired by the power of collective action to foster change, he left the UN to join ICANN and explore the world of technical Internet governance. He was a founding team member of ICANN's Global Partnerships division and created the ICANN Fellowships program. Bringing these two worlds together, he left ICANN to co-found the .eco Internet top-level domain, where he catalyzed a coalition of investors and environmental organizations to design a novel approach to joint management of this unique online resource. He hopes to bring the best of all these experiences to support the space community as it inspires future generations towards our progress on earth and beyond.