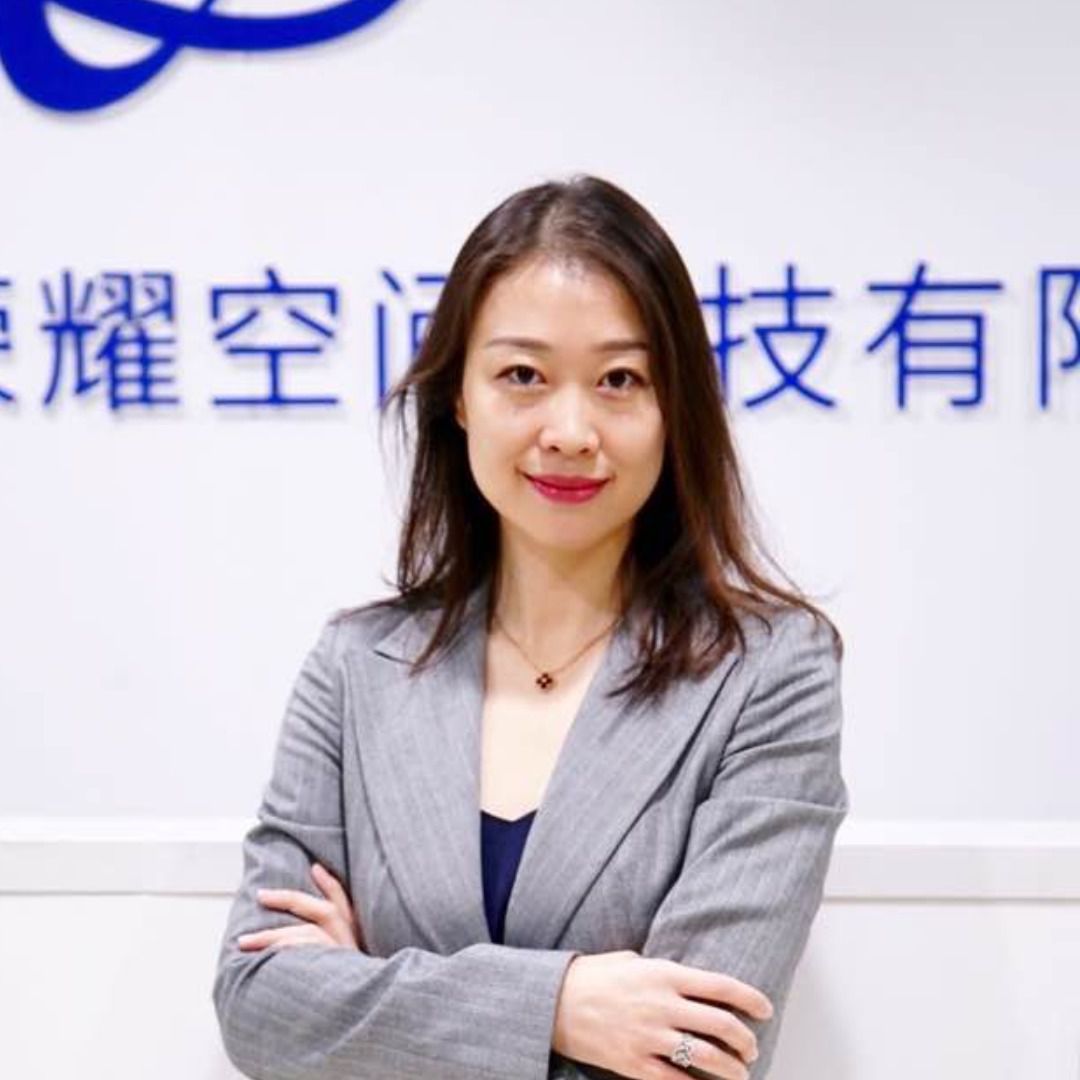 Karman Fellow 2021
Jingqi Cai
Vice President
Beijing Interstellar Glory Space Technology Co., Ltd.
Dr. Jingqi Cai was appointed Vice president of Beijing Interstellar Glory Space Technology Co.,Ltd. in 2020.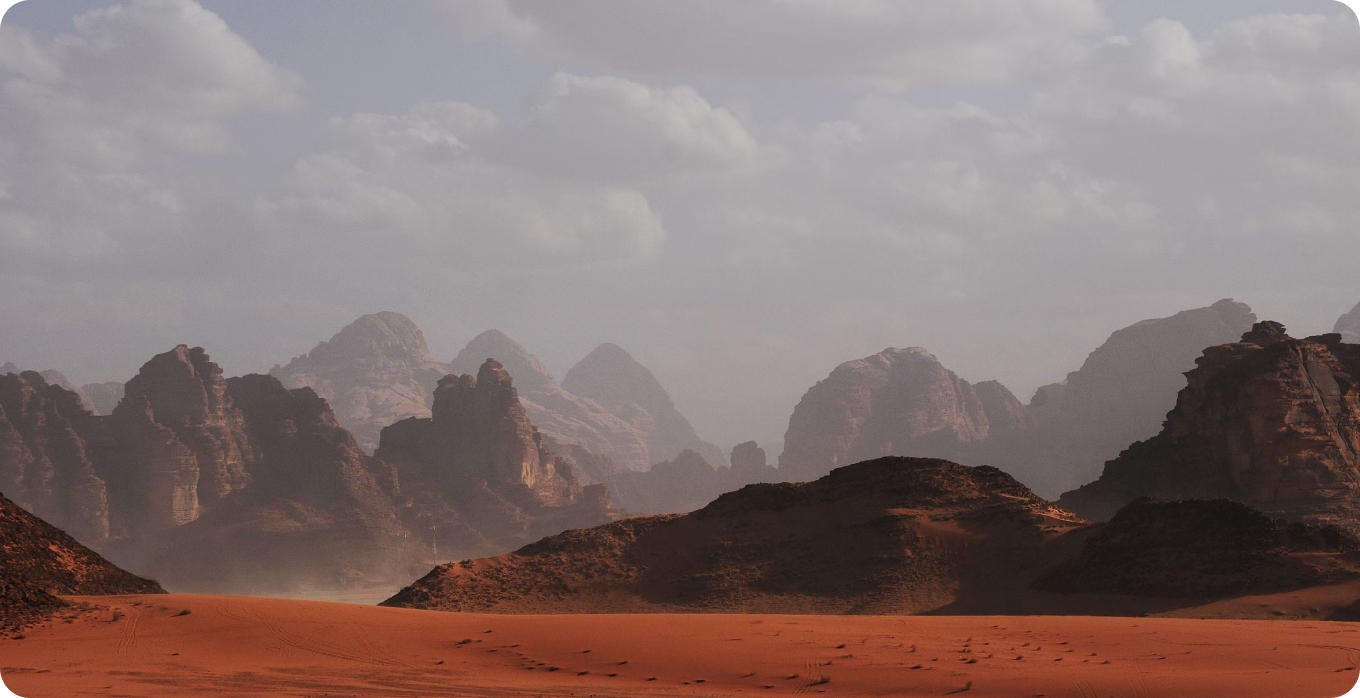 Beijing Interstellar Glory Space Technology Co.,Ltd. is a private aerospace company in China. The company successfully launched sub-orbital sounding rockets in April 2018 and September 2018, respectively, and launched a to-orbit rocket Hyperbola-1 in July 2019. The successful launch of this to-orbit-rocket, not only achieved a "zero" breakthrough in the to-orbit launch mission of China's private aerospace industry, but also made China the world's second country have a private enterprise that can independently develop and successfully launch a to-orbit rocket. Jingqi Cai joined Beijing Interstellar in 2017 as a senior engineer. She was promoted to the head of the Project Management and Marketing Department in 2018, and was appointed to the Head of the General Affairs Department in 2019. She became General Manager Assistant in 2020. Prior to joining Beijing Interstellar Glory Space Technology Co.,Ltd., Jingqi has worked in Asia-Pacific Space Cooperation Organization as a project manager, and China Academy of Launch Vehicle Technology Institution as a senior engineer. Jingqi Cai studied Mechanical Engineering at Imperial College London and got her PhD in 2011. Ten years of working experience in aerospace industry has made her know well of the potential development of commercial aerospace industry in China. She believes the space cause has no country boarder. She would like to unite and collaborate with people from various circles of society over the world to promote the development of space exploration.